A new update to Google Photos has brought the Family Library to the photo gallery app. As you might know, Family Library helps users of Google Play apps share their content with other family members. With every member buying things from the Google Play Store, the users can just share it with Family Library and other members can easily use it. With the family Library feature, you don't need to add your Google account to every new device you start using.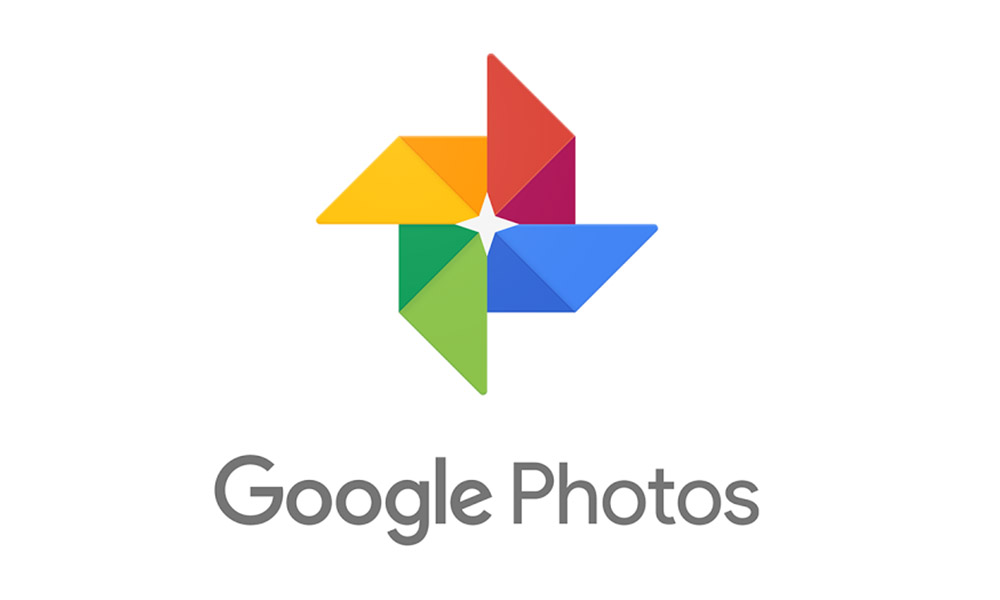 Another noticeable feature of the new update is a new sharing UI that makes it easier to share many images at once. The sharing options menu is the same as old. But now you have a carousel of images to select from when you are in the sharing window.
If you want the updated app, you just have to go to the Google Play Store. In case you don't find the update, relax it will be there in some time. If you don't want to miss important updates you can select 'Automatic Updates' in the settings menu of the Play Store, so you don't need to keep checking the app for upcoming updates. You can download the Google Photos app from here.