Google Chromecast 2.0 is out and Google has made it available in the US for the same price as that of its predecessor. In the newest version of the Chromecast Google has embedded a feature of photo share from your Google account.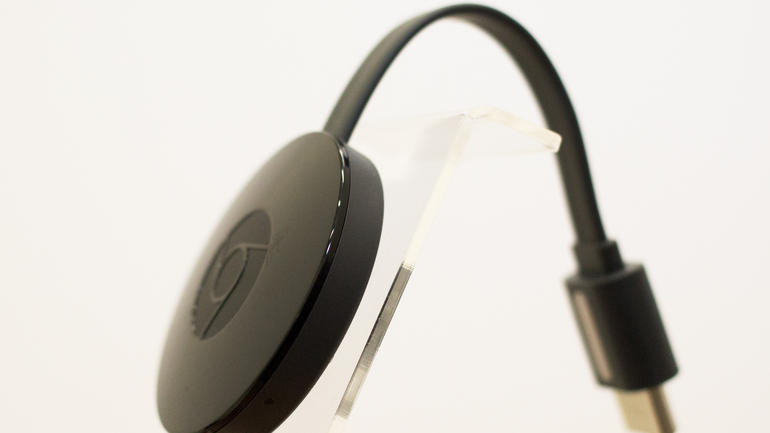 In order to fulfill that feature Google is rolling out an update to the Google Photos App for Android. Along with the Chromecast support there are lot more features that are present in the new update:
Chromecast support: Cast your photos and videos to your TV, even if they haven't been backed up yet. Plus, pick and choose what shows up on your TV while you're browsing on your phone.
More people features (US only): In Search, you can now label and merge people groupings. Once labeled, easily search for people, or combine people, place, and thing search terms for even more precise results, such as "Juliana at beach in Hawaii".
Animations can now be shared directly to WhatsApp
Adjust the speed of sloooooow mooooooooootion videos shot with the new Google Camera app on Nexus 5X & 6P
So what are  you waiting for head over to the Play Store to manually update the Google Photos App. Link can be found in the source below.