The Xperia XZ Premium is right now the most premium smartphone from Sony. Now, It's making its way across the globe. It has been available in Malaysia, UK, Germany, India and some other countries for around a month now. The latest country to be visited by the phone is Portugal.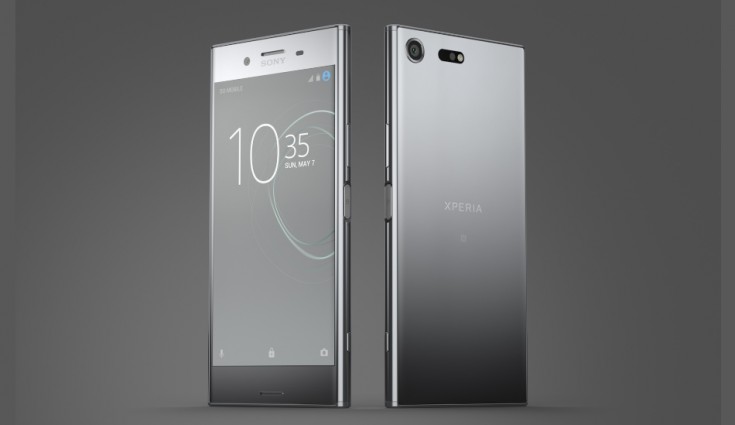 The Sony Xperia XZ Premium is a typical Sony Phone. The design of these smartphones has mostly remained the same for generations. In terms of build, we have the usual rectangular slab with the unusually thick bottom and top bezels and very reflective backs.
Moreover, the Xperia XZ Premium brings top notch specs apart from some noteworthy features like a very good camera experience. We understand that it is Sony that provides camera sensors to many smartphone companies. So, it must be good at its own game. The front camera is a 13 MP and the rear is a 19 MP sensor with a neat 'Motion Eye' feature that lets your phone take four quick shots before you press the camera snap button.
Furthermore, the Xperia XZ Premium is the first smartphone with a dedicated memory for camera. Its camera is capable of recording slow-mo videos at a staggering 960 frames/second. That is four times than the competition.
In Portugal, the device is priced € 799 and can be bought in Luminous Chrome and Deepsea Black colors.