Google has issued an update to the Google Photos app with some minor improvements and features. Google has added quite minor feature that was absent from the Google Photos since its launch.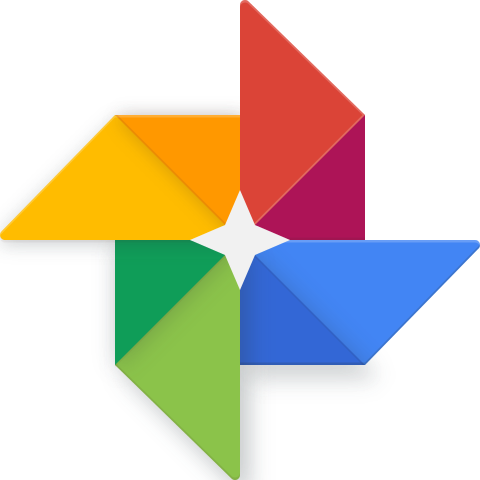 Someone seems to have made a silly mistake of not providing this feature in the video section of the Google Photos. The app adds buttons for rewinding and fast-forwarding video, with each button jumping you 10 seconds into their respective directions.
The update is live now in the Play Store. So guys head over to the Play Store for the latest version of the app.