At present, Google Photos is one of the best gallery app available for Android smartphones. Being a gallery app it offers a number of extra features like image editing, Google lens integration and much more. There is a feature with which a user can even stabilize videos after recording. Now as reported by some sources the web version of Google photos has added a new feature. With this new feature, one can even tweak the location settings. So without wasting a moment let's know more about it.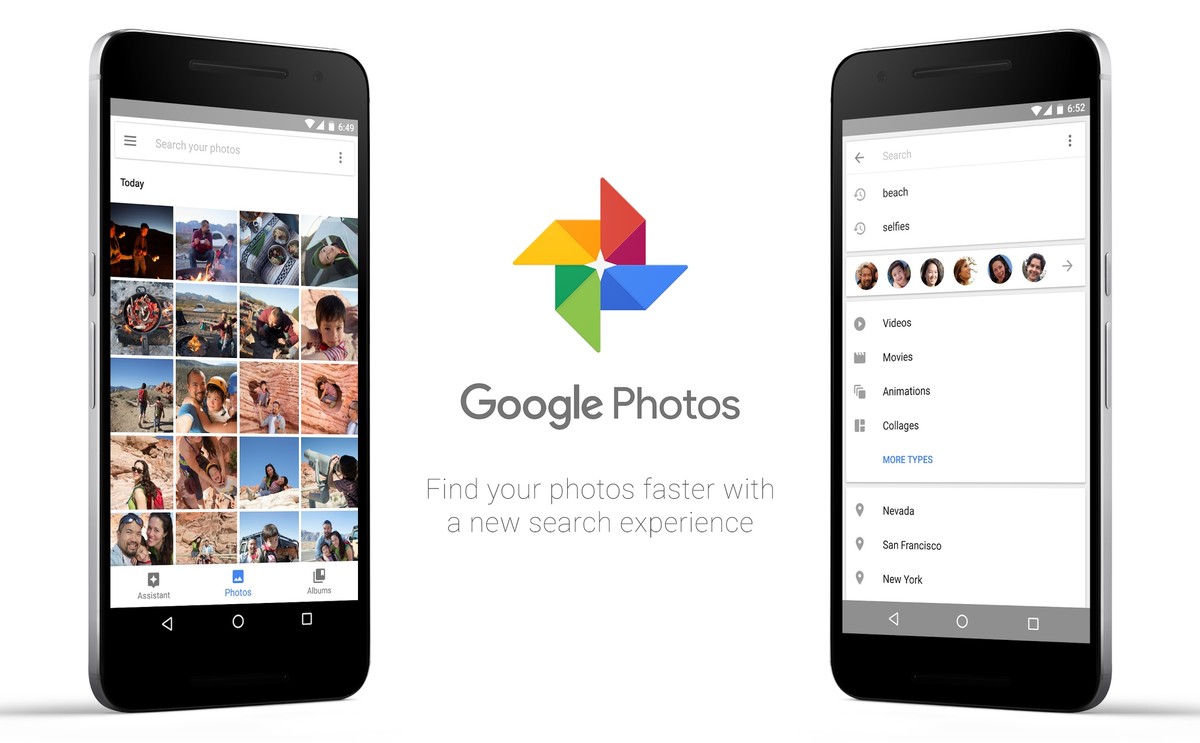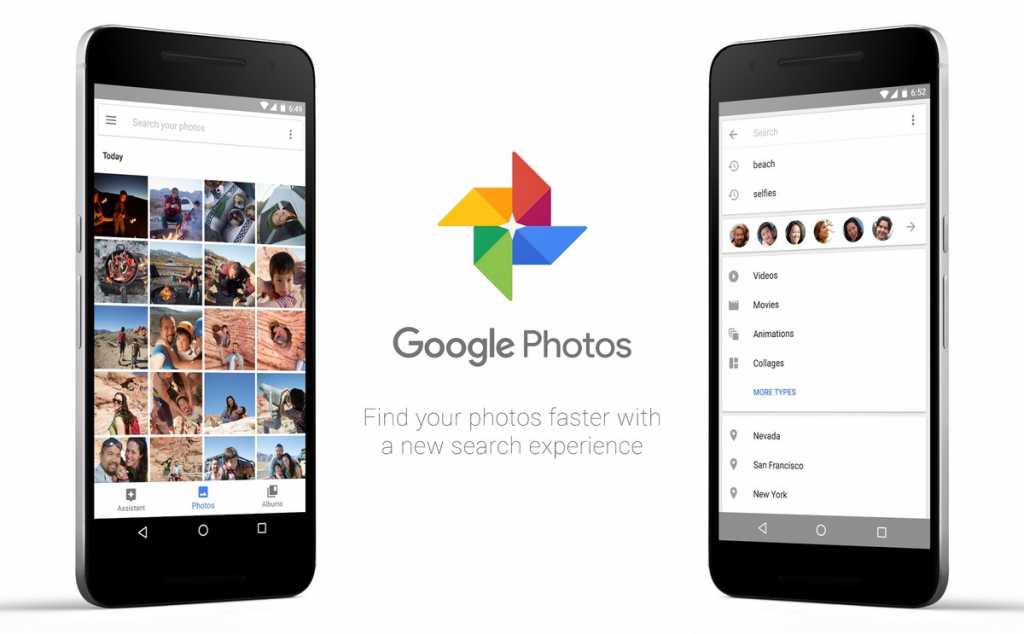 Google Photos has an inbuilt advanced searching algorithm that can find the images on the basis of what they consist of, the location where they were taken, time, etc. If you are a regular user of Google Photos then you may have noticed that some of our images don't have any particular location data. With the new feature it offers, one can even edit the location data of an image by going to the web version of it. It is worth mentioning that for now, the feature is not available for the smartphone app.
Related Posts: 
Google Photos getting likes support for content in shared albums
Google Photos gets one-tap actions powered by machine learning
Google Photos to rollout a new feature called Favorites this week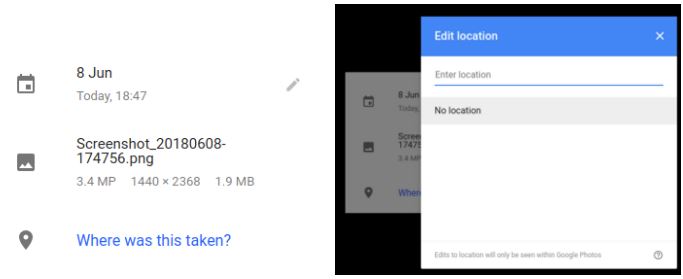 If a photo doesn't have any data then it will prompt you with a message "where was this taken?", here you can fill the empty location field. With the web version, a person can even edit the location info of image batches as well. It looks like changing the location data in Google Photos won't actually change the data of the image. Other then Google Photos this new location info will not apply to other platforms. For more Android stuff stay tuned to GoAndroid.