Google is always expanding reach of its apps by infusing more and more features to its products. Recently, Google rolled out "Likes" feature for photos and videos in shared folders. Now, the same feature is rolling out to some more users and you can also expect the same feature on your app.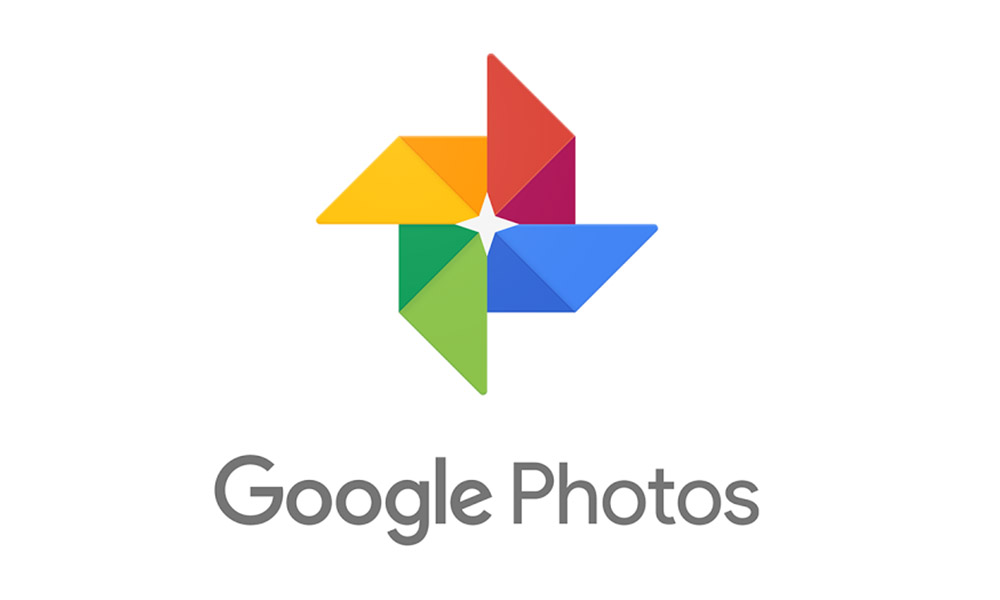 After the update, if you're lucky you will get this new feature. You will see little heart shaped icon at the bottom of the screen of your shared album. The red colored icon is not as like of the star icon which already exists. It will show up the notification to the activity stream.
The same feature was spotted in a APK teardown in May. Now, the feature is going live for most of the users as wider rollout is on its way. The update is being rolled out via server side. It need not to have a particular version of the App. But we ask you to keep it updated for the feature to get it.
So, how many of you have received the update? Share your views via comments below.