The one common thing among Google Pixel owners is they all tend to face boot loop issues. In order to flash a new software, various devices from different brands require bootloop. This certainly is a total mess creator for the Pixel 4a 5G users, as they are constantly reporting bootloop problems.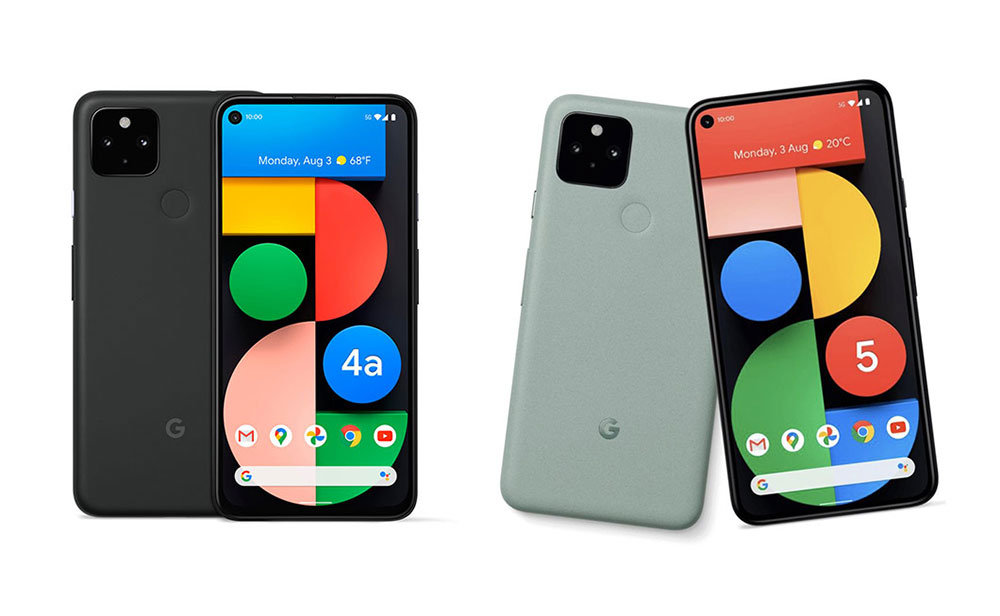 Pixel 4a 5G is a high-end smartphone by Google. The device manages to catch attention despite having smaller dimensions. However, the report on Google forums states that the handsets keep restarting with only the colored Google logo and a progress bar visible.
The only way to resolve the problem is by hard resetting the device. But anything that demands you to operate through the device software won't work as the Pixel phone won't turn on. But, don't worry, we've got you a direction.
 Turn the Pixel off. When the device is off, press and hold the "Volume Down" and "Power" buttons both at the same time for a few seconds.
 The device will now enter bootloader mode. Use volume buttons to navigate to "Recovery Mode".
 Press and hold the "Power" button to enter into the "Recovery Mode".
 Press "Power" and "Volume Up" together and then release "Volume Up" after 3 seconds, but continue to hold "Power till a screen with "No command" is visible.
 Now release the "Power" button.
 Use the volume buttons to navigate to "Wipe data/factory reset".
 Select "Yes".
Once rebooted, this will successfully hard reset your Google Pixel 4a 5G, while others can try n visit the Pixel support where they may even get a replacement from Google after an RMA. However, the issue is not yet noticed by Google representatives.