There are always eyes on the new Pixel smartphones, and the advancements that these smartphones bring. This time, Google appears to be bringing a bit smaller-sized Pixel 8 to the market. This could be a strategy to fill the gap that expanded due to the disappearance of small-sized premium smartphones.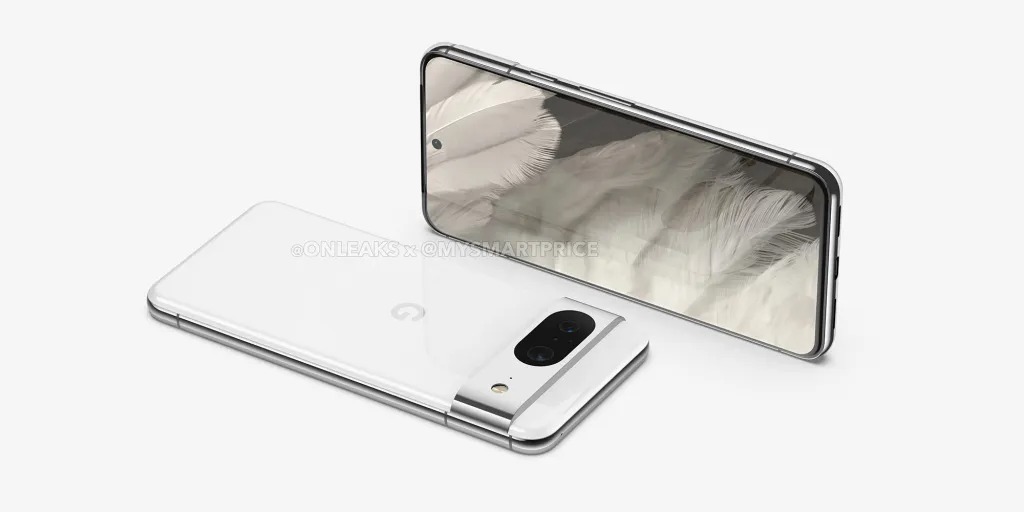 Must See: Pixel 8 Pro Leaks to Feature Ultrasonic Fingerprint Sensor
In a recent revelation, Ross Young, a display analyst confirmed that the Pixel 8 will have a 6.16-inch display, and the Pixel 8 Pro will have a 6.7-inch display panel. There's a slight reduction in the size of the Pixel 8 display in comparison to the Pixel 7 which carries a 6.3-inch display. He also revealed that the production will commence in May.
The new size of the display exactly matches the competitors such as the Samsung Galaxy S23 and the Apple iPhone 14 Pro.
Among the users or potential buyers, this could be a bit disappointing, but the search giant appears to be giving tough competition to the competitors in the same size segment.
However, Google Pixel 8 and Pixel 8 Pro launch will happen somewhere around October. Until then, we expect more information to reveal via official and unofficial sources.