Pixel owners had been waiting patiently for this update, which they were quite excited to see. The Magic Eraser feature has recently been added to all Pixel smartphones, among other upgrades and improvements, as part of the March 2023 Security Patch that was recently applied to Google Pixel. Eventually, in the most recent update, not everything was normal. Certainly, it's possible that a flaw in the Pixel's software architecture was exposed. The Markup snapshot feature on the Pixel has a potentially critical vulnerability that was discovered by Google's March security patch for Android.
The "Cropalypse" issue was found by reverse engineers Simon Aarons and David Buchanan. It allows someone to capture a PNG snapshot of an image that has been cropped using Markup and revert part of the changes. However, a bad actor may take use of this to expose private data that has been redacted using Markup by a Pixel owner.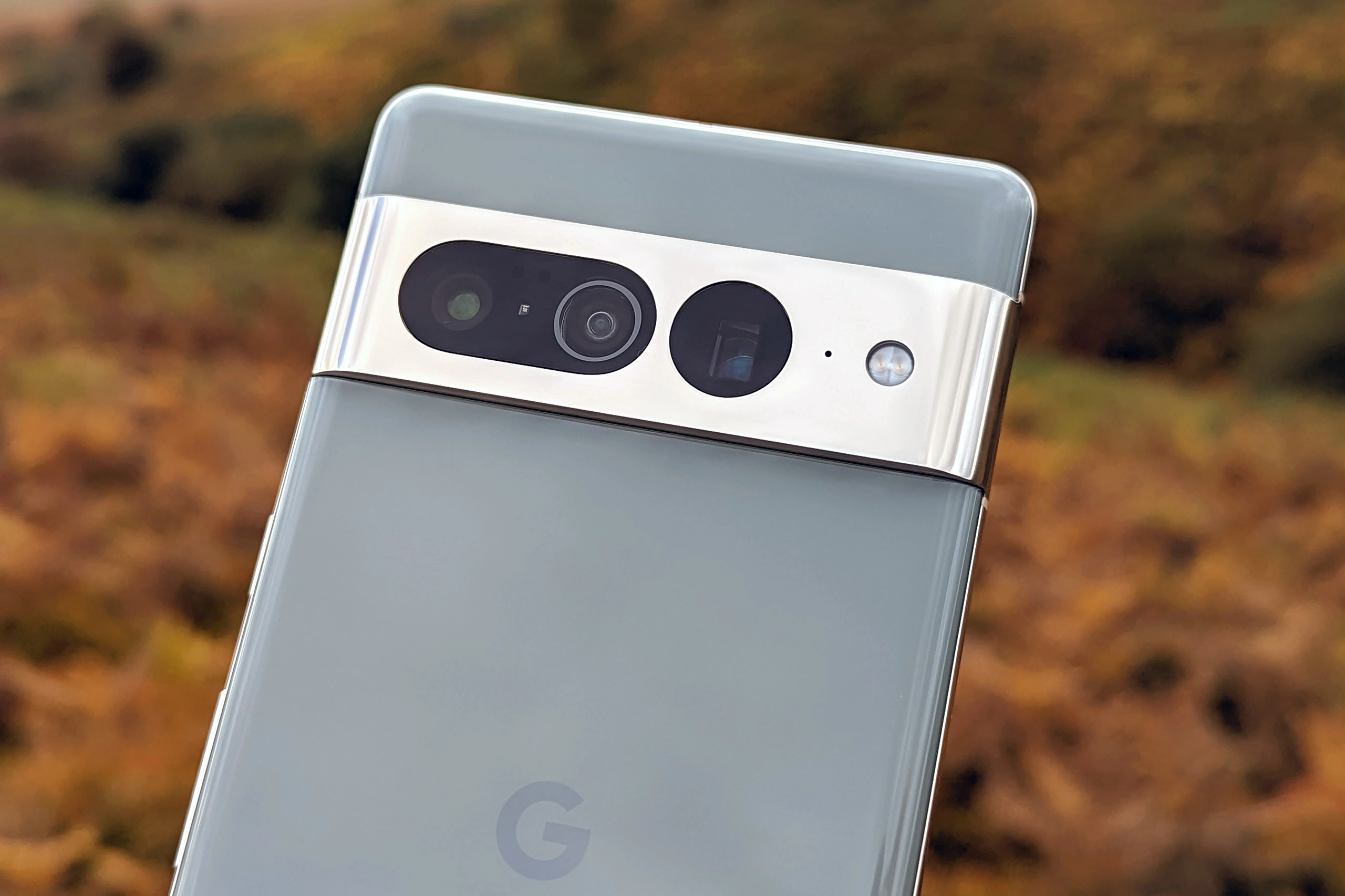 MAKE SURE TO READ: Google finds 18 vulnerability warns Samsung, Vivo and Pixel users
According to Buchanan, the problem has been present ever since Markup and Android 9 Pie were released in 2018, putting older photographs in danger as a result of Google's ignorance. Subsequently, Markup can no longer compromise photographs in the future thanks to a security update from March, not all Pixel devices have the update, thus susceptible images can still be created.
Certain social networking sites, including Twitter, may not be impacted by the vulnerability because of how these platforms handle photographs, making it harder to reverse-edit them. There are still susceptible chat applications like Discord, and it's not clear if other social networking and messaging apps are equally impacted. As a result, inquiries about Google's comments and other material have not yet received a response. Prior to the fix being made available for all smartphones, Pixel owners are warned from using Markup to share delicate photographs.