After doing rounds since only privileged Pixel smartphones since its official launch about a couple of years ago, the Google Photos-based Magic Eraser feature is finally available for iOS users bearing Google One Subscription. Interestingly, the feature is also available for all Pixel users, as earlier it was limited to some Pixel users.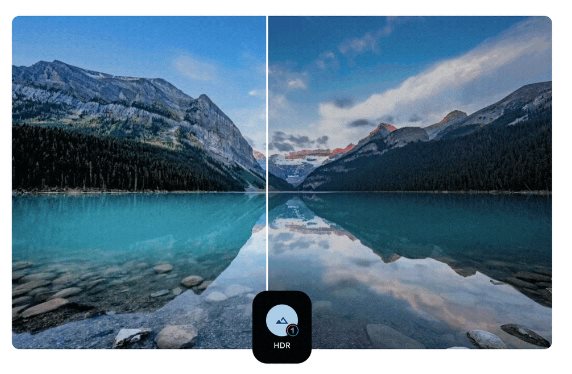 Must See: [Download] Google Photos update brings improved Memories and a new collage editor
With the new Google Photos update, a lot of new effects, features, and ease of access are going to make the Google One Subscription more fruitful. Below are some new features which will be part of the package:
Google Photos app is getting HDR for videos for all Google One subscribers.
Magic Eraser is coming to all Pixel users and Google One subscribers on Android and iOS.
Google One subscribers can apply Styles to a single photo in the Google Photos app's collage editor.
A new range of Styles is coming for all Pixel and Google One users
Google is also offering free shipping for print orders in the US, Canada, Europe, and the UK. The new update for Google Photos is rolling out for Google One subscribers across the globe. Google will start a free trial on Google One Subscription starting in March.