Yesterday at the Made by Google event'22, the company unwrapped its next line of hardware. This includes the first wearable developed by the brand itself: the Pixel smartwatch. Today, the tech giant has added one more service to its list on the Play Store. The new 'Google Pixel Watch Services' is here to support the Pixel watch's health capabilities.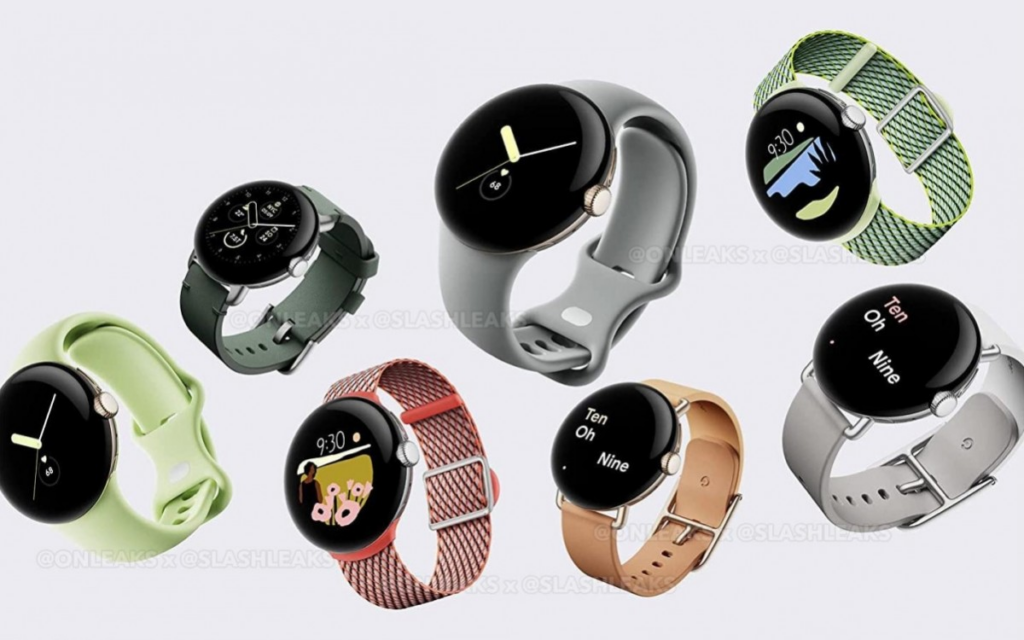 The latest Google Pixel Watch Services has a generic settings gear app icon. Moreover, the description reads, "provides your watch with improved algorithms for sensor processing." The first version of the app is 1.0.9139874 which does not deliver any such improvements or system updates as of now.
As per James Park, the "Pixel Watch uses a combination of on-device machine learning and deep optimization, down to the processor level, to give you an accurate measurement of your heart rate continuously at once per second." Well, thanks to the Exynos 9110 SoC and Cortex M33 co-processor under the hood, the watch will monitor heart health more accurately.
In fact, Fitbit and Google's integration is claimed to be the "most accurate heart rate tracking yet." In addition, it is said to "track heart rate like time." The machine's development has made it to "pull all the common patterns both in everyday life during their everyday exercises, learn to reject the noise, and in the end generate an accurate heart rate."
In other news, the Pixel Watch will also get the "Fall Detection" feature next year. It will sense the accident automatically and alert emergency services as required.