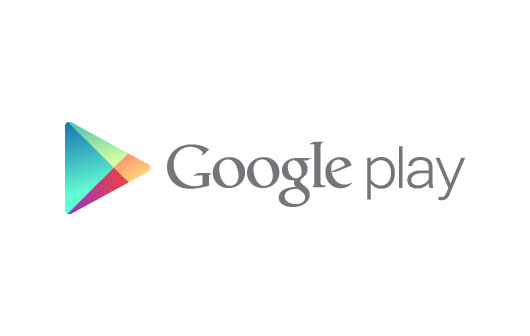 Here's something for all users of Android. Google Play today introduces free trial period for in-app subscriptions. Now users can taste about what they going to subscribe.  In order to make use of the freebie spans, you'll have to fork over your payment information to Page and Co. Android Developers said:
The trial period runs for the period of time that you set and then automatically converts to a full subscription managed according to the subscription's billing interval and price.
After the trial period concludes, Google Play automatically initiates billing against the credit card on file for the full subscription price. Users can also cancel the trial at any time before the trial period gets over.
So guys it will benefit both developers and users. What you think? Share your views via comments.