As we know Google, start pushing out version 4.9.4920 to the Play Music app. The update had support for Android O notification channels and also allowed more control over search history. Well, this was the good part of the update. But sometimes you get the bad mixed with the good. Google Play Music users had a taste of just that with this update.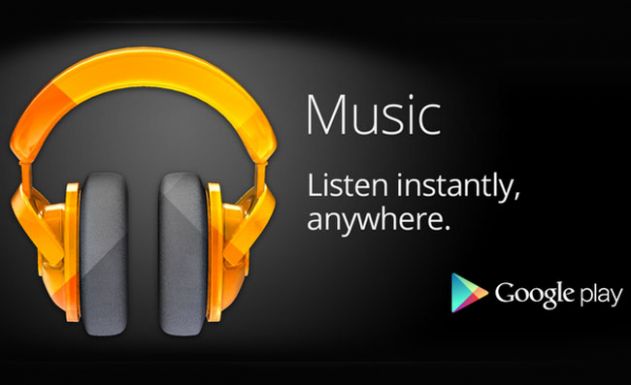 The app started crashing right on launch. And it was not confined to any particular device. Rather it was widespread. Some developers found out the root cause of the issue was the Bluetooth toggle. Turn off the toggle before entering the app and it's just fine.
But a bug is a bug and it must be squished. And Google has hurriedly pushed a new version 4.9.4921 on the Play Store to fix that issue.
In another such update, Google has also rolled out new bug fixing update to Google Maps. We are unaware as to what issue this new update addresses. On the other hand, it might just be a regular update that Google rolls periodically. Let us know if you are aware of any such bugs fixed by the latest update.