Google has updated its Google Play Music App on Android devices. Google Play Music has added few minor changes in the new version which is available for download from the Play Store link below.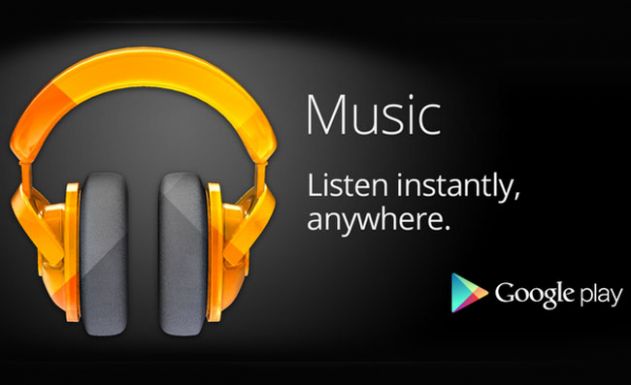 Google Play MUsic is now extending support to Google CHromecast, now whenever you will cast songs from your phone Gapless music will play one fter one. You can also play music from phone even it gets switched off after pressing Play button on the respective song.
Changelog of the Google Play Music app:
No more stoppage of playback in between songs
Gapless playback support now enabled over Cast
Music will continue playing even if your phone turns off or if you need to leave your amazing house party
So how many of you have received the update?