Google Play Store is once again here with a weekend apps sale. This time due to festive season some big titles are present in the sale. Right now there are many apps that are available for free and many of them are also available at discounts. Google Play Store sale gives users the opportunity to download the premium apps for free or at discounted prices.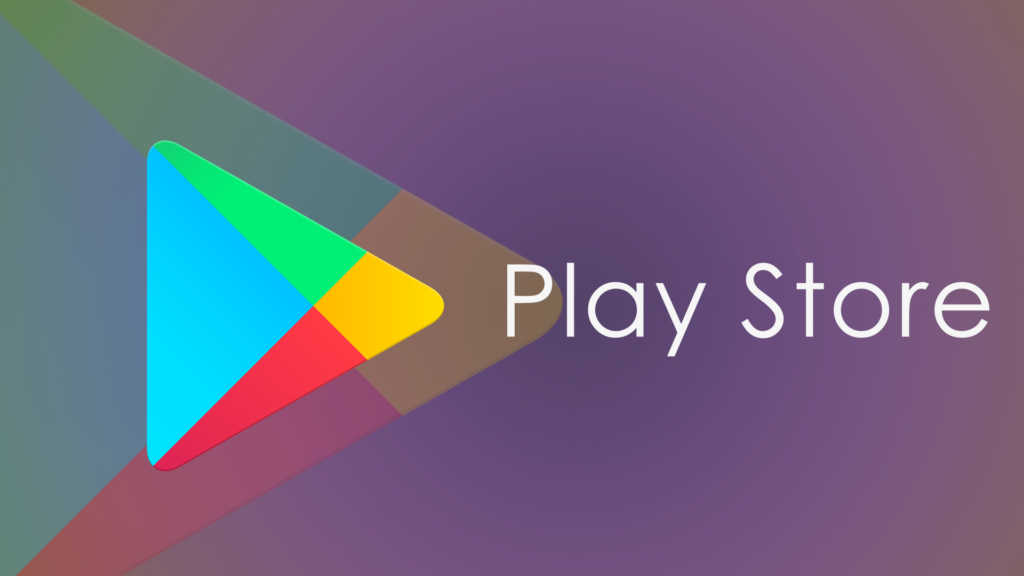 Every weekend, we list the popular titles that are available for free on the Play Store. This time also, we are here with a list of the apps majorly from the customisation and gaming category. THe other categories include, live wallpapers, productivity apps, puzzles, camera, etc.
This time Play Store deals are little bit different and this time there are many big titles which are going for free. In order to begin the Halloween and Black Day sale, Google has already decked up with Play Store with deals and sales.
We cover the Play Store sale every weekend to let our readers know about the offers and the premium apps that are available for free.
Here are the free premium apps available from the Play Store sale. You can download by hitting the store links:
Free Apps:
Random Team Generator (€1,09 -> free) Download
Volume Plus (€1,19 -> free) Download
Runtastic Pull-ups Workout PRO ($1.99 -> Free) Download
Verb 2 Verb | English Verb Forms (€0,89 -> free) Download
Random Team Generator (€1,09 -> free) Download
Mobile Counter Pro – 4G, WIFI (€2,00 -> free) Download
Volume Plus (€1,19 -> free) Download
Mobile Counter Pro – 4G, WIFI (€2,00 -> free) Download
Natural Wonders Map (€1,39 -> free) Download
Photo Deformer Pro (€2,09 -> free) Download
Games:
Little Stars for Little Wars 2.0 (€1,99 -> free) Download
Football Challenger – League ($3.99 -> Free) Download
Coin Princess V – Infinity Dungeon (€0,99 -> free) Download
Customisation and icon packs
UX S8 – Icon Pack ($0.99 -> Free)  Download
Symbon Icon Pack (€0,59 -> free) Download
Candoy – Icon Pack ($0.99 -> Free) Download
[Icon Packs] Symbon Icon Pack (€0,59 -> free) Download
[Icon Packs] GX S8 Icon Pack (€1,19 -> free) Download
[Icon Packs] Nougat Square – Icon Pack (€0,59 -> free) Download
Egypt 3D Pro live wallpaper Download
3D Waterfall Pro lwp Download
Fireplace 3D Pro lwp Download
Alien Jungle 3D Live Wallpaper (€1,19 -> free) Download
Candoy – Icon Pack ($0.99 -> Free) Download
Paid Apps
Apps
Surgeon Simulator ($4.99 -> $2.49)  Download
eWeather HD with barometer ($4.99 -> $3.49) Download
Thomas Was Alone ($4.99 -> $2.49)Download
I am Bread ($4.99 -> $2.49)Download
Customisation
Emperial Icon Pack ($1.99 -> $0.99)Download
Ruggon – Icon Pack  Download
Chiclets- Icon Pack (Pixel + Oreo)Download
Mix Reworking – Icon PackDownload
Dera Pink – Icon PackDownload
Games
The Final Station on SHIELD Download
Resident Evil 5 for SHIELD TV  Download
Doom 3 BFG Edition  Download
Behind The Door (€1,39 -> free) Download
Meganoid  Download
Heroes of Loot 2 Download
Space Grunts  Download
Gunslugs 2  Download
Heroes of Loot Download
 Quaddro 2 – Minimal Puzzle (€1,19 -> free) Download
Halloween Zombie Shooter (€0,99 -> free)  Download
My Town : Haunted House (€3,69 -> free)  Download