Google Pixel 7 Pro has already managed to be in the headlines of many news. To recall, the Pixel 6 series came with an impressive Google's own tensor chip. But it still lagged behind its prime competitors. The whole tech world is watching how well Google can push the latest chip performance. A new benchmark about the Google Tensor G2 chip CPU and GPU is surfing on the internet. One of the reasons for the hype is that Samsung will be helping Google with its technology.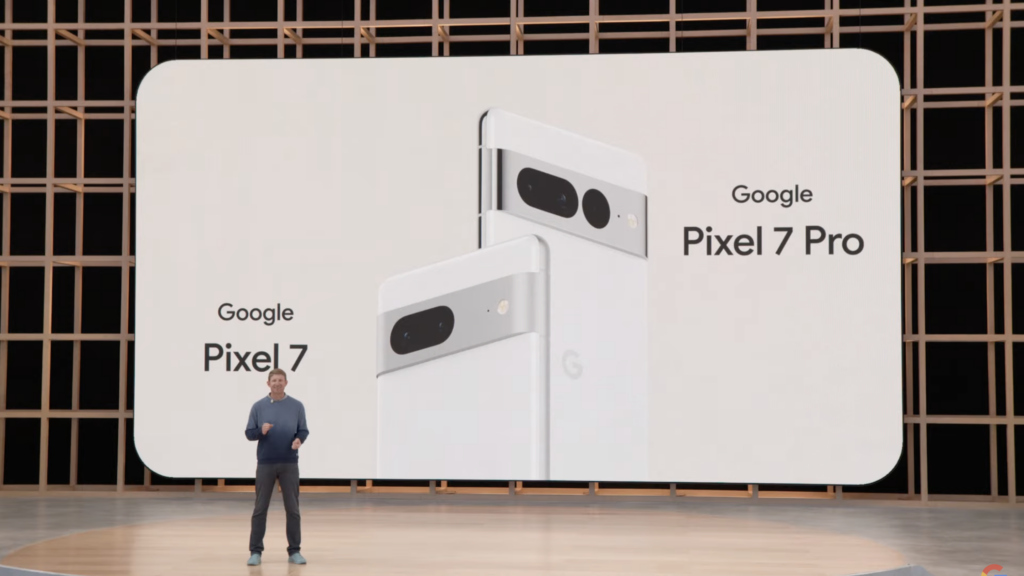 Google has already given a few indications about the device. But those are just brief information. And more about the device can be expected in upcoming Google's October 6 hardware event.
Recently, the tensor chip 2 again managed to be on the headline. The New Google Tensor G2 chip CPU and GPU benchmark are revealed by Android developer Kuba Wojciechowski on Twitter. This enlightens a few more information about the upcoming device performance. Also, we would like to give credit to Geekbench, the source of this information. Note that this information isn't officially announced. You can access the tweet here.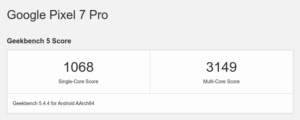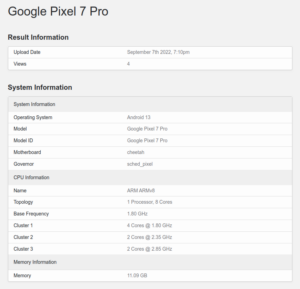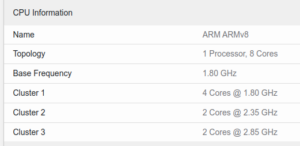 CPU Performance
The listing reveals that there aren't any massive improvements brought to the chip. It is the same processor with the combination of two Cortex-X1 cores, two Cortex-A76 cores, four Cortex-A55 cores, and a slightly better clock speed. However, we have to agree that the slightly better clock speed has brought the 4nm chip a massive 10% rise in the multi-core benchmark.
We anticipate that this small upgrade was done on purpose. Do you remember Snapdragon 8 Gen 1 had a huge heating issue? Well, because Qualcomm was using Samsung Tech to build the chips. So there is quite a chance that Google did this to avoid a similar issue in their upcoming Pixel 7 models.
GPU Performance
But when it comes to GPU Google has done an enormous boost of 20% and increased the power efficiency to 20%. In addition, the company has ensured to use a raise of 35% for better machine learning purposes. This remarkable change was achieved by switching the arm GPU Mali-G78 to the Mali-G710.
According to the tweet, the Pixel 7 Pro will come with 12GB of RAM. Also, it suggests that Google owns a next-generation Tensor Processing Unit (TPU) with the code name  "Janeiro" which can also be expected in the new Tensor G2. Likewise, this TPU will boost Pixel 7 series performance.
The previous launch of the Pixel 6 series wasn't a great hit in terms of performance and efficiency. On the other hand, the latest iPhone has leveled up its camera by a introducing 48 MP unit and other related features. If Google couldn't meet the expectation then it would be a huge challenge to tackle.