Google Translate is rolling out a new update and expanding the offline language functionality to 33 new languages. The developers are continuously trying to make the user's experience seamless with better updates. The app could be useful when you are traveling outside the country, as it can translate any language. Last week, Google announced that the Translate app will now support offline translation for 33 new languages.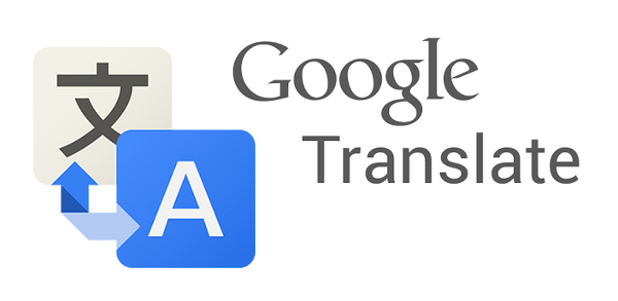 List of offline languages expansion:
Basque

Cebuano

Chichewa

Corsican

Frisian

Hausa

Hawaiian

Hmong

Igbo

Javanese

Khmer

Kinyarwanda

Kurdish

Lao

Latin

Luxembourgish

Malagasy

Maori

Myanmar (Burmese)

Oriya / Odia

Samoan

Scots Gaelic

Sesotho

Shona

Sindhi

Sundanese

Tatar

Turkmen

Uyghur

Xhosa

Yiddish

Yoruba

Zulu
RELATED: Google is working on a new Chromecast with Google TV
However, many of the languages from the list are less spoken widely. The new update lets users download the languages of interest and make them available offline so that they could translate text when the internet connection is unavailable.
To download a language for offline service, click on the download button icon available on the right of the language you want to explore.