In latest we just received the information that Google's Messenger has been renamed into Android Messages. Initially, Google rolled Messenger in order to take place of the SMS or Hangouts App.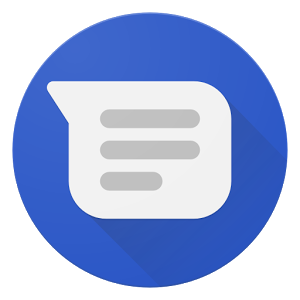 Google has rolled an update along with the name change. Currently, there's no explanation from the Google side regarding the name change.
Here's the changelog that developers have posted:
A new name! Messenger is now Android Messages, the messaging app built for Android
Bug fixes and stability improvements
Simpler sign-up for enhanced features on supported carriers

As said in the changelog, now sign-up process has been improved. There's no awnser to the name change of the Messenger App. As per our thinking it is done just to let users know the function of the App directly from it's name. It may have been correlated with the Facebook's Messenger.
Alas! you can update the App from the Play Store.