Samsung Galaxy S8 and Galaxy S8 Plus is going to in different variants as per regions. Samsung usually users two types of processors for their S series They use Qualcomm for Us and few other countries, while, International variant usually gets the Exynos Processor.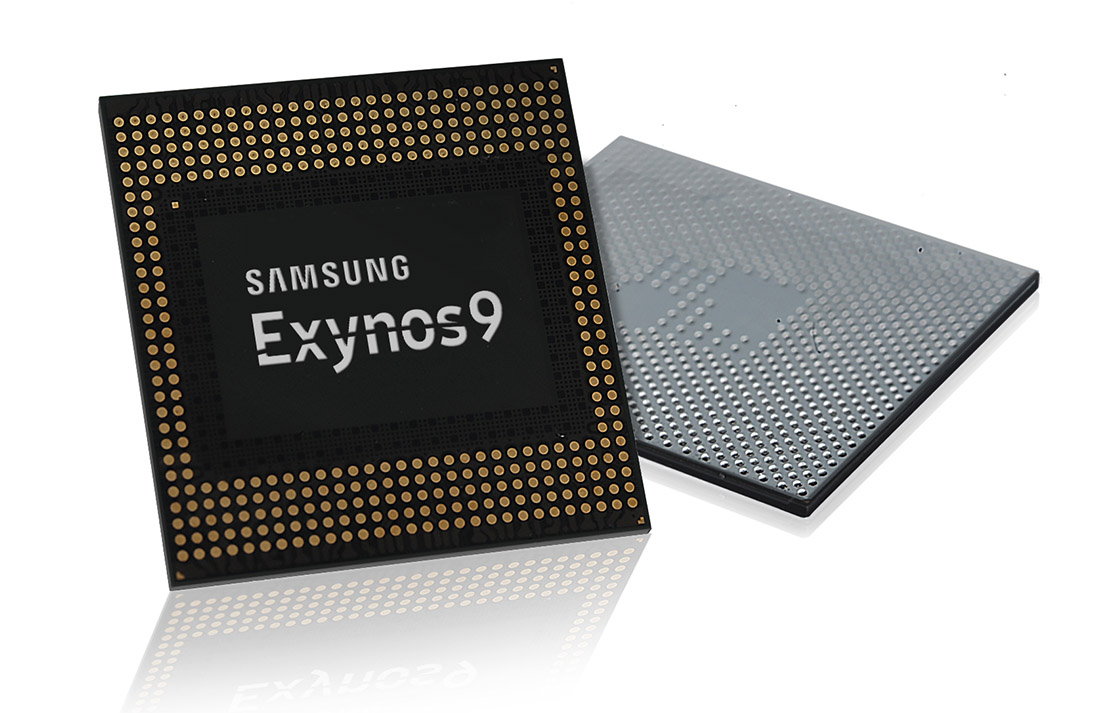 This time we knew about the Qualcomm Snapdragon 835 being used for Galaxy S8 developed but we were not sure about Exynos Processors. So, to awnser those queries, Smasung is here with 10nm Exynos 9 8895 processor.
Well, users who need some little more information about its specs than Exynos 9 8895 is built on that 10-nanometer FinFET process I mentioned above, which allows for "up to 27% higher performance while consuming 40% less power" than 14nm chipsets. It has an embedded gigabit LTE modem with support for five carrier aggregation, download speeds that could hit 1Gbps, and upload speeds that top out at 150Mbps. The new Exynos 8895 also runs a Mali-671 GPU to help it power 4K VR experiences and 3D graphics.
The Exynos 9 9995 is already in mass production as Samsung is going to use it in the Galaxy S8 device is expected to launch on march 29th and ship from April 21st.