No matter how much closer you keep your phone to yourself, there are always times when you need to hand it over to a second person. In that case, you might want to hide some pictures or apps just to be on the safer side. Well, this is not the only case when you want to secrete the apps. Sometimes, you just want to get rid of the annoying apps that come pre-installed with your smartphone. The brands do not allow you to delete these applications from your smartphone, even if they are of no use. Here on this page, we will guide you on how you can hide such apps on your Realme smartphone.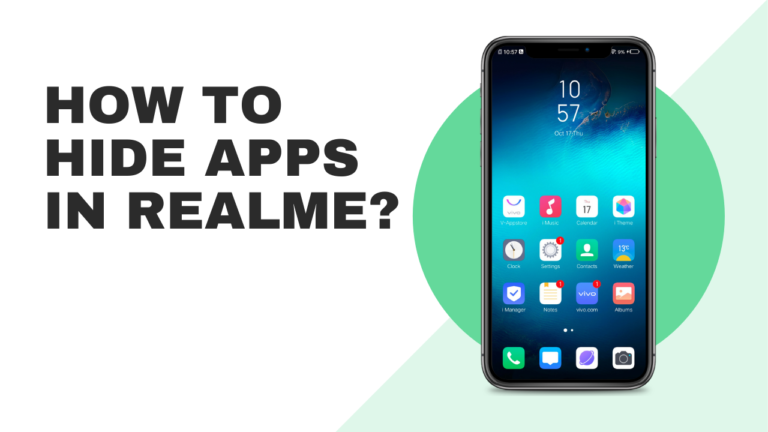 Realme offers an App Lock feature with its Realme UI that allows the user to hide unwanted apps. If you don't want to hide, you can also set passcodes for the selected applications. The feature is available for all Realme smartphones. All you have to do is follow the below steps.
How to Hide Apps in Realme smartphones?
Open Settings > Security
Look for App Lock.
You will be asked to create a passcode for App Lock.
Afterward, visit Security > App Encryption
Herein, enter the passcode and select the application you want to hide, and toggle the Hide Home Screen Icons.
Thereafter, set an Access Number for the app ending with '#'.
After completing, a message saying "Hide Home Screen Icons, Don't Display in Recent Tasks & Don't Display Notifications." will appear.
To bring the apps back to the home screen and app drawer, visit Settings > Security > App encryption > Enter Privacy Password > choose the hidden application > disable the Hide Home Screen Icons.