HMD global has has confirmed thousands of Nokia's fans that their newly launched devices i.e. Nokia 6, 5 and 3 will get the Android O. As per the company,. they will roll Android O, whenever in future it will get launch.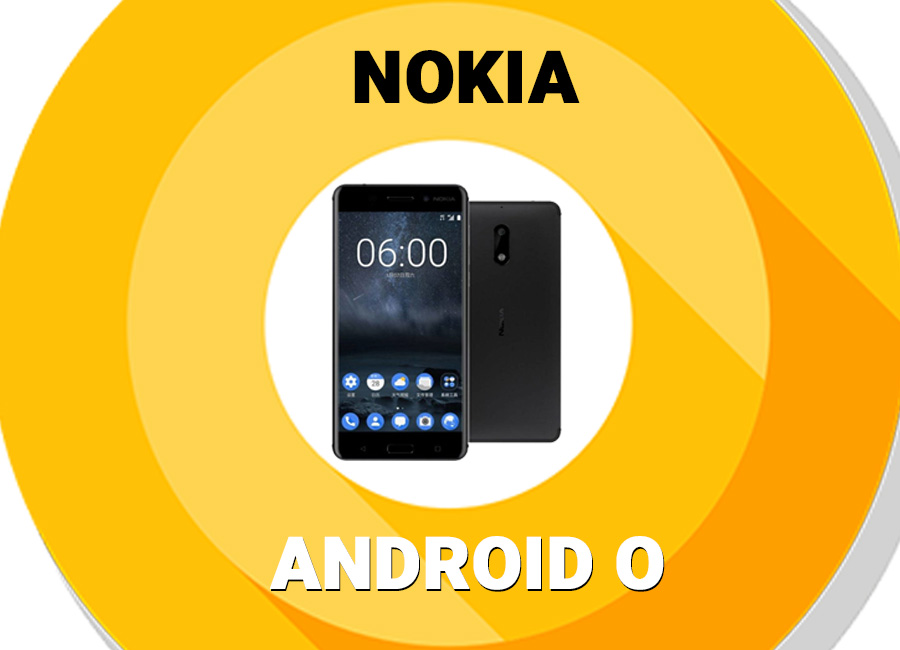 Nokia recently made a comeback to the smartphone market with the launch of the three devices. Namely Nokia 6, Nokia 5 and Nokia 3 with different specifications and all these run on Android. Even they have laucnhed the Nokia 3310 with a colored display and with the same old Snake game.
It is a good gesture from the HMD that they are conveying their plans loud and early. Recently, in similar revelation, HMD said that they will make Nokia 6, 5 and 3 available in most of the markets by the end of June.
Now, it has been touted that Nokia is coming with the flagship device Nokia 8 in some upcoming weeks.
So, from here who is waiting for these new smartphones.