Nokia's mid-range endless entertainer "Nokia 5.3" smartphone with quad-camera, 6.55-inch large display, 2 days of battery life, and powered Qualcomm Snapdragon 665 processor is already receiving its last major Android 12 OS update. As the company rolled out the Android 12 update for the device in early November, some users are facing problems they took the problem and reported by calling that 'the update has bricked their device' and they are not able to use the smartphone. As the problem got raised to several users, HMD came out with a response.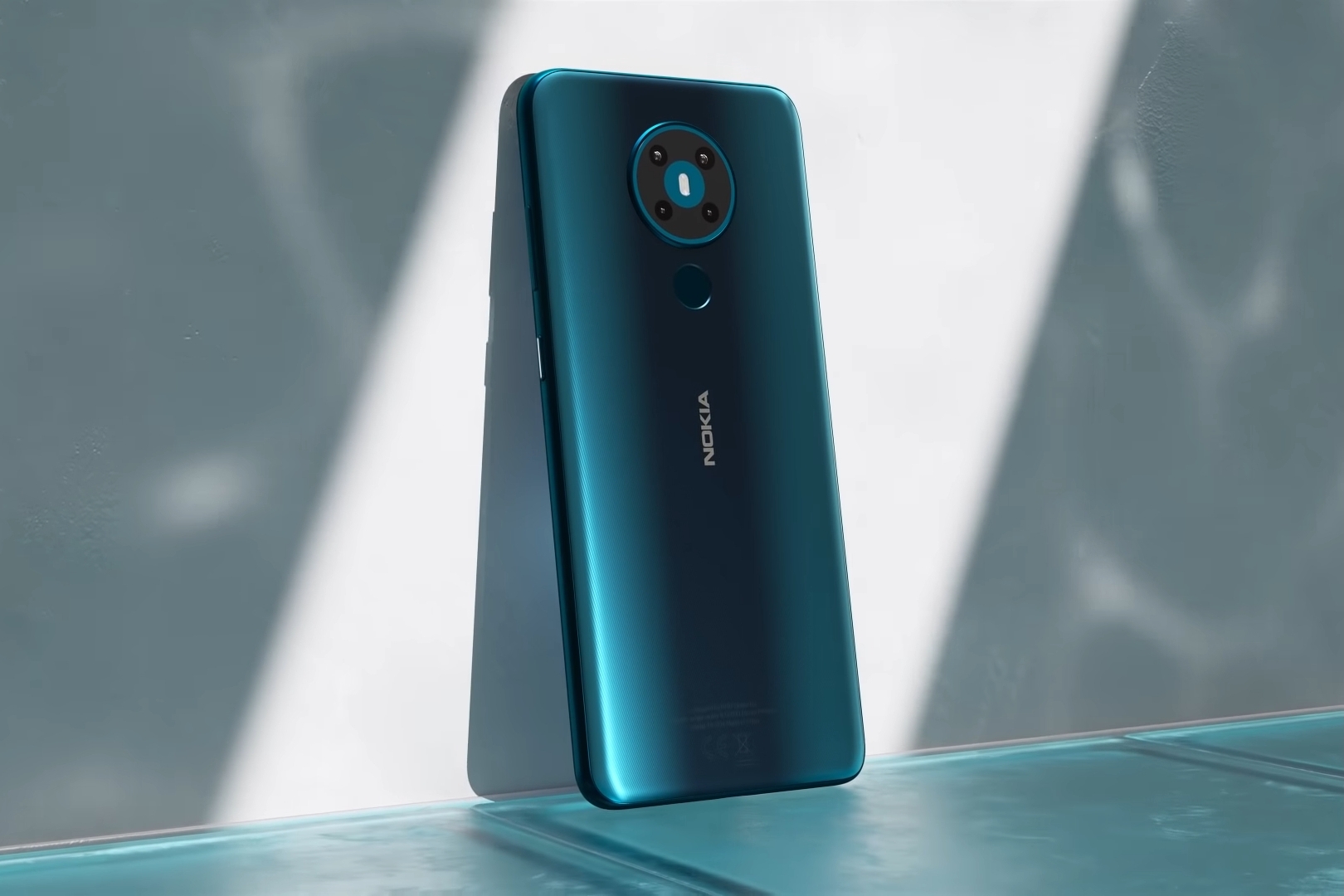 MUST SEE: Nokia C31 with 6.7″ HD+ display, UNISOC chip, 5050mAh Battery launched in India
Users started noticing some bugs after a few days of updating to Android 12 on their Nokia 5.3 devices. Users complained that they were not able to carry the update and the devices are no longer usable. The user stated, "Nokia is bricked".
This problem occurs when the user chose to factory reset the device after installing the update properly. The user was not even able to restart the device the screen kept turning off.
In response, HMD stated, "We are aware of the problems coming to some users for the model after the recent update, but we are working intensively on the resolution to fix the problem as soon as possible." Also, the company has stopped the roll-out of the update and now working on an update to fix the issue.
ALSO READ: [Update: Android 12 Update] Nokia 5.3 Updates Tracker
Eventually, the issue cannot be fixed with another update, but affected users can contact HMD and send their device free of cost to get the device fixed and updated.