Huawei's Android license was revoked more than a day ago but it has been reinstated again till August 19. Which means both Huawei and Honor branded smartphones will receive Android updates till that date. Also, Google services will continue working even after that as confirmed by Google. However, after the licence expiration, HongMeng OS might replace Android in future Huawei / Honor smartphones.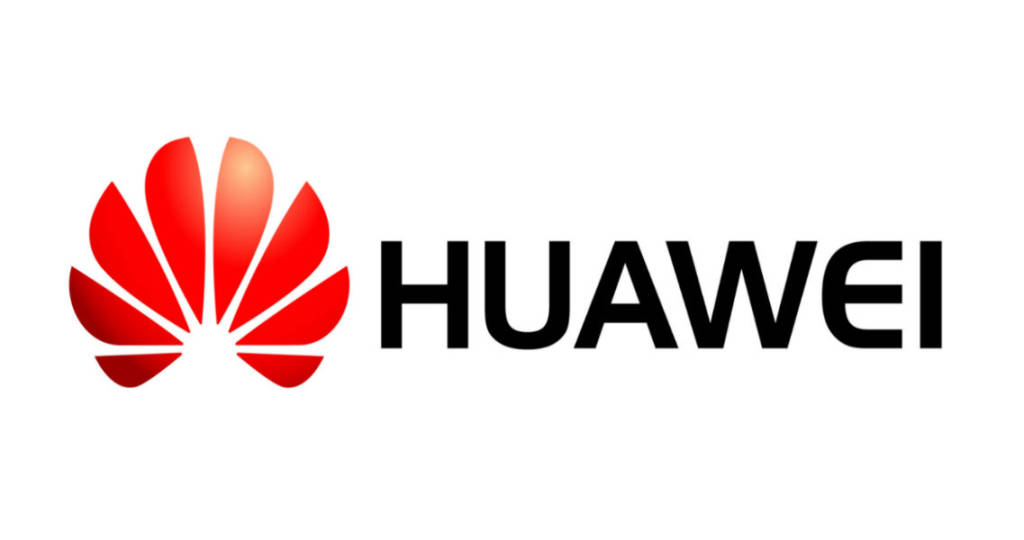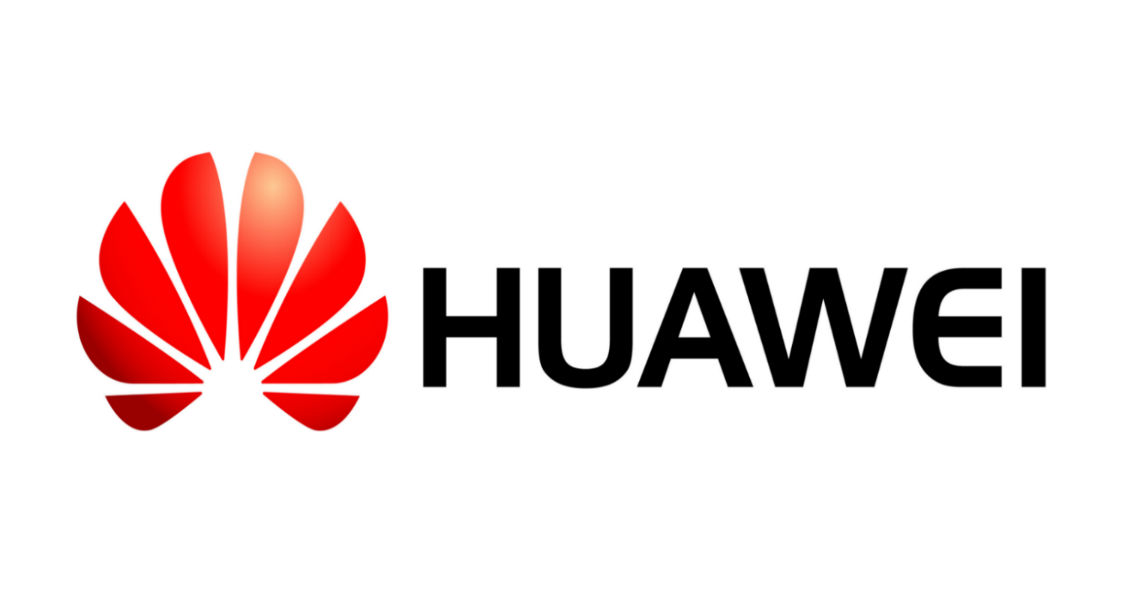 A few days ago, Huawei was added to the United State Government's Entity List which includes the companies with whom the US-based companies should not make a trade. Thus, all the major US companies including Google, Qualcomm, Intel, Broadcom and, Xilinx cut off their business with Huawei. Hence, Huawei lost its Android licence from Google which is necessary to bundle Play Store and other important Google services in their smartphones.
Though Huawei can still use the AOSP version of Android, it is of no use without Google services in countries other than China. Therefore, the company may altogether replace Android with its own HongMeng OS in its future smartphones. But, this process will occur in a gradual manner since the ban on usage of Android is not permanent yet and could be lifted off.
Huawei's HongMeng OS has been under development since 2012 and is currently undergoing trials. Only time will tell how successful it will be going by the failures of Symbian, Blackberry OS, and Windows Mobile.