You may come across this term called "OEM Unlocking" if you are into Android customization. Changing wallpapers, and using fresh ringtones are also a sort of customization but here we are emphasizing the unofficial one. Today we will learn how to enable OEM unlocking. We are in 2022 and unofficial development for almost every popular handset is going on. If you have just stepped into the world of rooting and custom ROM then our today's story will help you a lot. In our today's series, we will be giving you in-depth info about unlocking the bootloader of a device.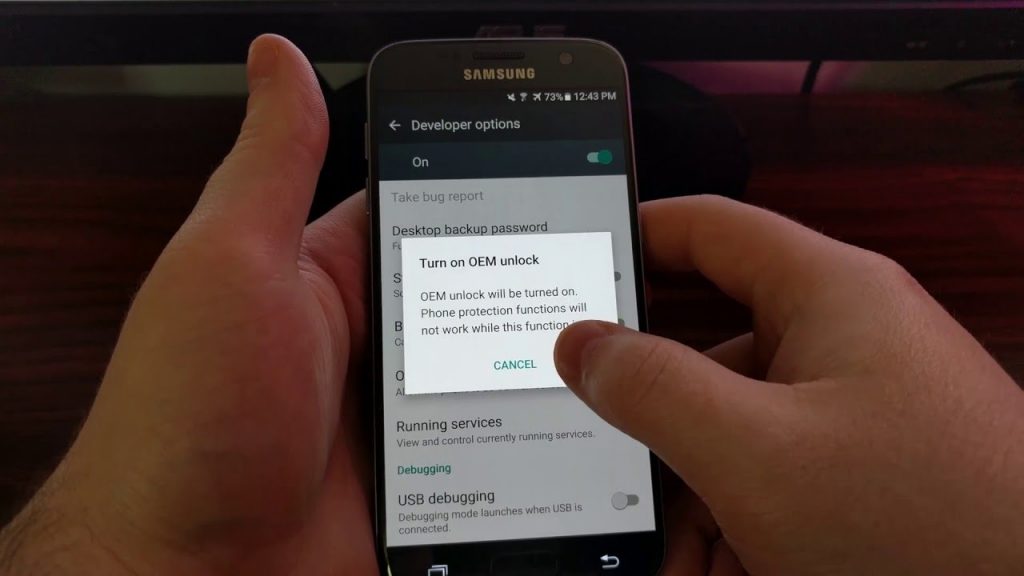 Why Unlock Bootloader?
The first question arises is that why there is a need to unlock the bootloader. The bootloader can be understood as a set of instructions which are given to your Android device so that the operating system can be loaded. It gives essential permissions to the device. But if a person wants to root a device then he/she must have to remove the restrictions as rooting for now is considered an unofficial process. And to allow it you have to eliminate the pre-existing permissions which are only possible by unlocking the bootloader of a device.
Guides related to OEM unlocking:
How to get the missing OEM Unlock button on Samsung Galaxy devices?
How to unlock bootloader of Galaxy S9/S9+ (Snapdragon)
How to Unlock Bootloader of OnePlus 
How to unlock bootloader and install TWRP recovery on Xiaomi Redmi Note 5 Pro
Is OEM Unlocking any helpful on Android? 
It is one of the most asked questions and according to us, it depends on person to person. If you know how to make the most out of it then it is a great step, however, for a newbie, it can be irritating. Generally, users try to unlock the bootloader for installing a custom recovery and most of them end up losing their data. So firstly we would suggest you take a backup of your device before initiating any process of rooting, unlocking or flashing. One big con is that it cancels the warranty of your Android device.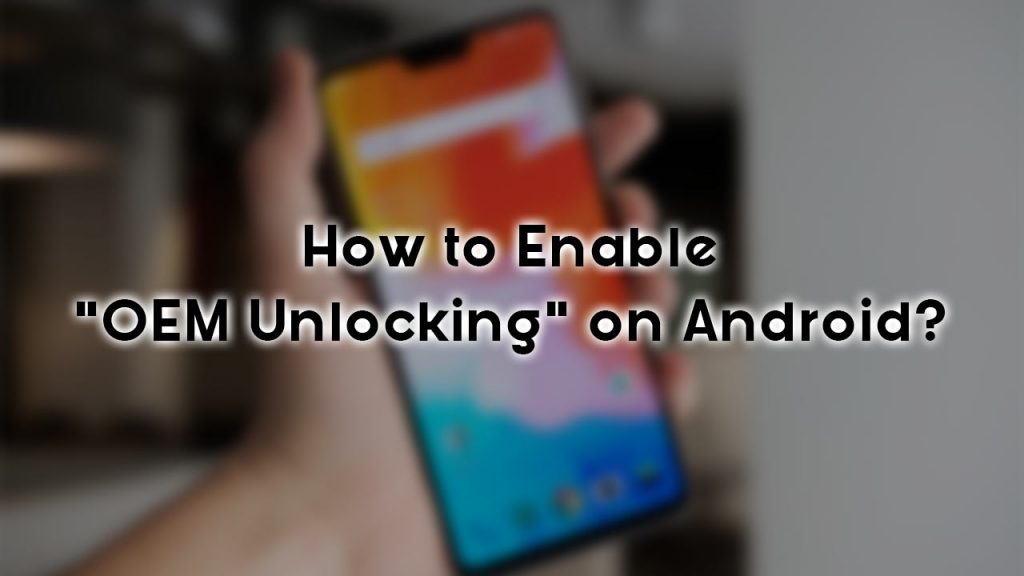 How to enable OEM Unlocking on an Android device?
Firstly you need to have Developer options enabled on your devices.
Jump to the settings menu-about phone and here you will find a build number heading.
Tap the device's build number 7 times and a message will be displayed "You are now a developer".
Now go back to the settings menu and here a new option will be available named "Developer options".
If you are running a device with Android Nougat/Oreo then the option "OEM Unlocking" will be there.
Click on this option and it would most probably ask for your device's PIN, Password, and Pattern.
Simply type your password and it will ask for confirmation, tap yes and you're done.
Finally, you have unlocked the bootloader of your device.
If you have any queries regarding how to enable OEM unlocking, then comment below. We are more than happy if we solve the issue for you. You can know how to enable debugging mode on an Android devices.
You might love to checkout:
How to Root Android Phone without PC/Laptop (Best Ways)
Best Android Phones with Snapdragon 660 Soc
Top 5 Best Time Lapse apps for Android Smartphones (2018)
Best Free Substratum themes you should Consider in 2018
Best custom ROMs for Samsung Galaxy S8 and Galaxy S8 Plus
Best fake GPS location apps for Android devices
For more Android news stay tuned to GoAndroid.