Smartphone cameras are getting mightier and better over the time. No one has wondered a year back that an Android device will be able to record Slo-mo videos at 960fps. Smartphones now have elevating camera hardware and even some cameras can adjust aperture manually which is entirely out of the box concept. Among the many new advancements, Mobile phones also support time lapse videos. We have aggregated the list of best Time Lapse apps for Android smartphones.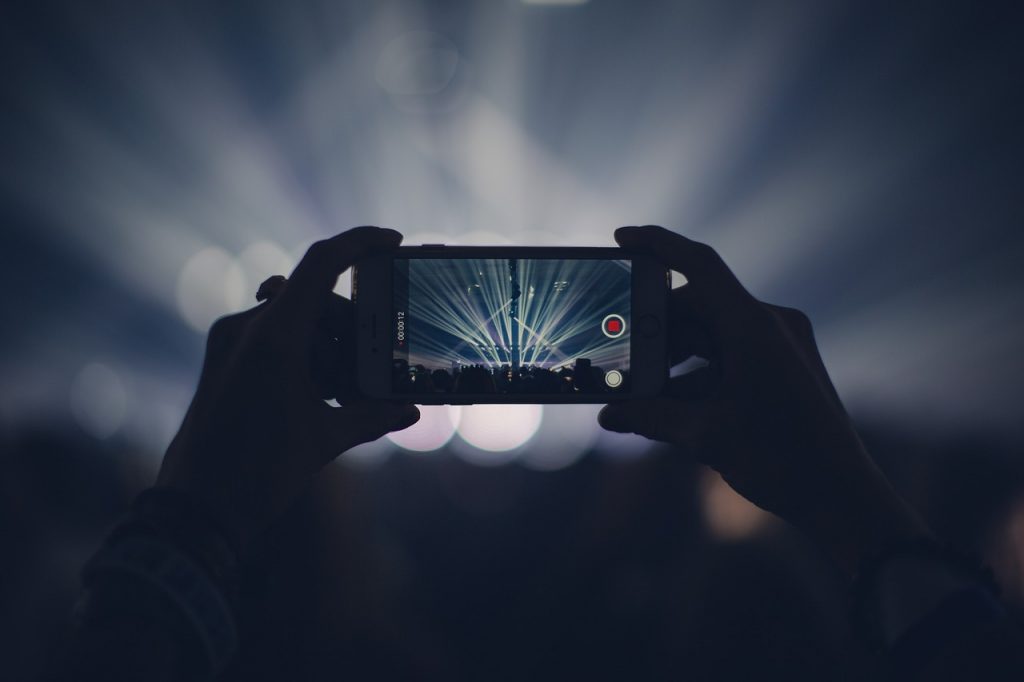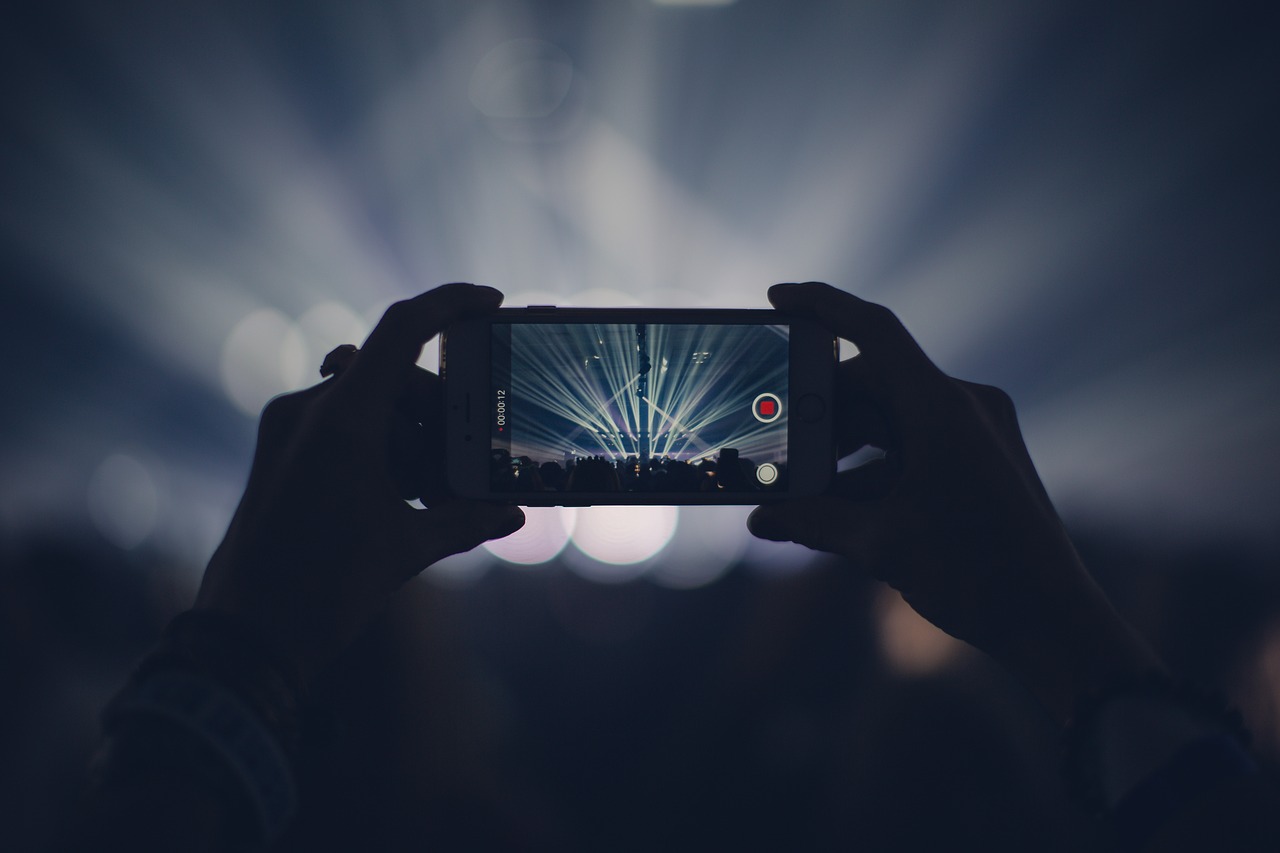 With great cameras on smartphones, a new category of users have emerged who call themselves smartphone filmmakers. The basic video modes required by filmmakers are a full-fledged pro mode, Slo-mo, Super Slo-mo, bokeh mode, etc. For having all these features, you need to buy a flagship handset which will cost you a lot. But do you guys know that features like Timelapse can be used on almost any Android device, Yes you've heard it right. Even AI driven capabilities are coming to the devices.
Some brands like Xiaomi, OnePlus, etc are offering Timelapse video mode in-build in the camera app, however, one can get this thing in any Android device. A whole lot of Time Lapse apps on Android are available on the Google's Play Store though a major issue is which is the best among hundreds of choices. If you are the one who often takes videos from your smartphone then this story can be a blessing to you. Here in this specific write-up, we will be highlighting some of the best Time lapse apps for Android devices. So don't go anywhere for awhile just stick to that couch and follow us.
You Might Like:
Default camera app of Sony Xperia XZ2s getting Google Lens integration
5 Best Wi-Fi hacking Apps for Android
Best Custom ROMs for OnePlus 5T (2018)
Best Custom ROMs for Honor View 10
LG V40 with 5 Cameras is fake or real Huawei P20 Pro Killer?Qualcomm new Snapdragon SoCs to bring dual cameras
 AI and more to budget smartphones
List of Best Time Lapse Apps for Android
1.) Microsoft Hyperlapse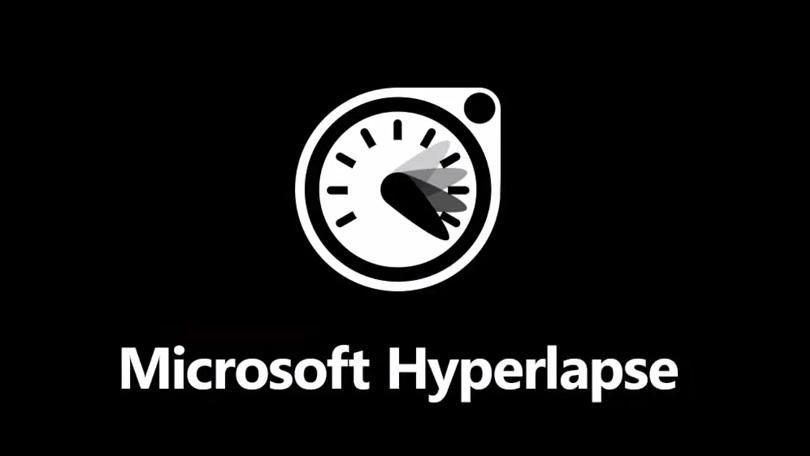 It is one of the most trusted Time Lapse apps for Android devices. The device has been developed by Microsoft and packs almost all features that a user will need. The app supports recording videos in different resolutions including 1080p, 720p, etc, however, your smartphone's hardware plays a major role in it. A user can choose between different speed ranging from 1x to 32x times the normal speed. The app can also stabilize a video when kept at 1x. One more factor due to which it is on the top in our list is that it can be used on a device running Android version 4.4 KitKat or above. The app is available for free on Play Store.
2.) Framelapse: Time Lapse Camera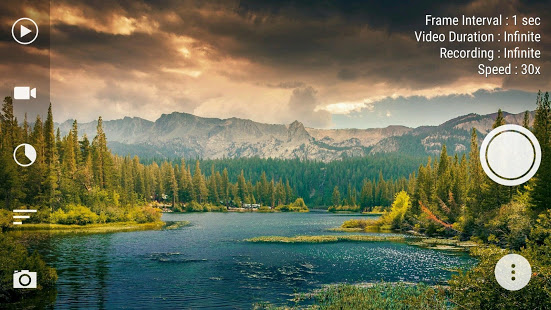 It is our second pick in the best Timelapse apps for Android list. The app has been developed by Neximo labs and is already very popular among users. Like most Timelapse apps, you can adjust the time interval for speed. There are some additional features as well that adds to its functionality. It shows a user the length of Time Lapse video being recorded. One cool feature in this app is that you can set video duration and the app will automatically stop recording. You can even make adjustments like White balance, Zoom, Autofocus, Colors, etc right inside the app. The absence of ads is also a great feature in our sense. It offers sleep mode while recording and it further reduces battery consumption. The app is totally free for Android users.
Read More: Best Camera Smartphones under Rs. 10,000
3.) Lapse It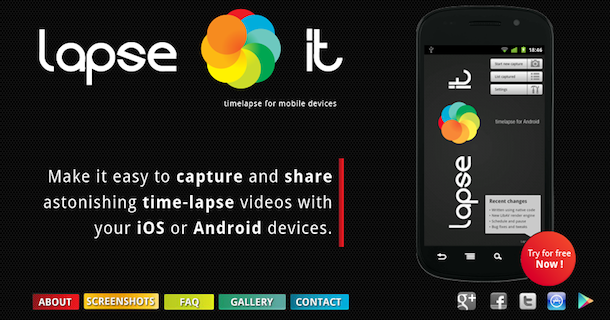 It is another well-known Timelapse app available for Android devices. It comes in both paid and free variants. The app delivers full HD videos and doesn't require additional rendering which saves your time. A user can also play with some inbuilt features with which he/she can use the pre-recorded footage to make Slo-mo or Timelapse of it. The app has the potential to record videos up to 240x speed. The app offers full manual controls like adjusting ISO, White Balance, Colors, Focus, Scene modes, etc. After recording a video you can also apply any soundtrack from the library of your Android device. One can even schedule the recording which will result in automatically start and stop recording. A majority of eye-catching features are present on the paid version.
4.) Time Lapse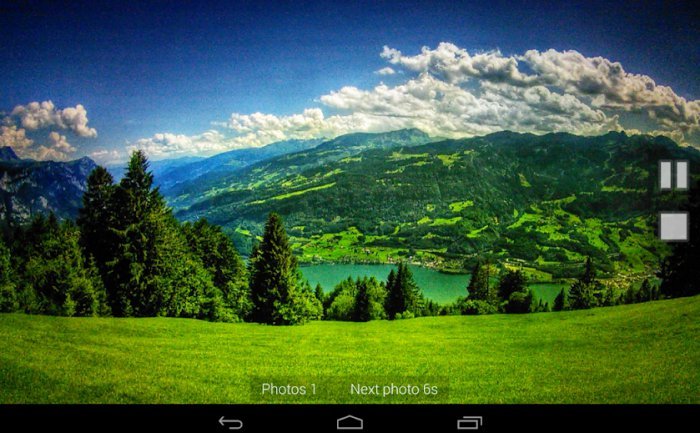 This is our fourth choice in the list of best Timelapse apps for Android. It has been developed by a brand or a person with moniker Sukros. The app has the ability to record Timelapse videos at different resolutions: 480p, 720p, 1080p, and even 4K if your camera supports it. The app also offers HDR functionality though again it depends upon the smartphone's capability. A user can customize his/her videos by adjusting Exposure, White Balance, etc. Time Lapse do have some standout features like controlling recording from a supported wearable device. One can record videos in the background which will not show anything on the screen. The app is available for free and is officially available through Play Store platform.
5.) Time Lapse Camera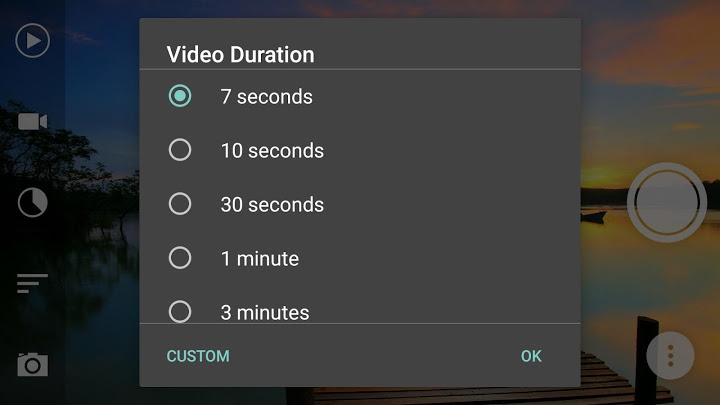 As our 5th choice, we have an app named Time Lapse Camera. It has been developed by Time Lapse Studio and has received a reputable rating of 4.5 on Play Store. This app majorly offers two modes: Photo Lapse and Video Lapse. As per description Video Lapse is the name given to traditional Time Lapse videos. Photo Lapse feature allows you to describe small changes that take place over a long period of time. With Photo Lapse you can make you Gym progress videos, etc while Video Lapse helps you to record a full coverage of an event, sky, etc. The app has the functionality to adjust ISO for the night time footage. It is an okay app, probably not best on the list but gets the job done. Luckily the app is free to download which makes it one of the best Timelapse apps for Android.
Read More:
How to backup Android device without root access
Google Update for Chrome browser, brings Offline data saving
Chrome on Phone Updated: Improve look and feel and fixes bugs
Firefox updated to 10.0, improves Sync, WebGL rendering
This list includes our picks on "Best Time lapse Apps for Android smartphones". In case we missed some app, do let us know in the comment box below.