All most all modern Android apps seek location access permission for better output. In fact, for certain apps, the location is must for the functioning, and otherwise, they won't even pass the main activity screen. As its result, we can do nothing other than to grant location permission for such apps if we need to use it. But, utilizing the open-source nature of Android, it's possible to at least spoof the device to believe that we're in the different location. Let's see the list of best fake GPS Apps.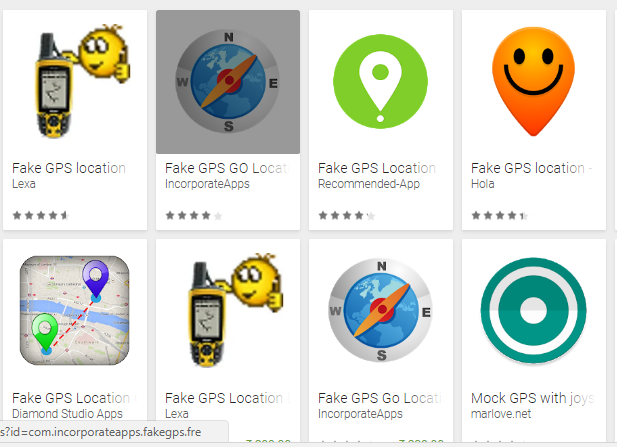 As said, Android has been featuring a native location mocking feature since a long ago, but on Developer Options known as "Allow Mock Location." Despite, there are third-party apps readily available on Google Play Store which are capable of spoofing the location to a random location provided by the user. Some are so good at faking the GPS location such that every other installed app in your phone belives you are there(fake location). Here, we're going to list out some of the best GPS apps for spoofing available on Google Play Store. Check this out!
Prerequisites for Fake GPS Location
Mock Location: Most of the apps given below need Allow Mock Location to be enabled.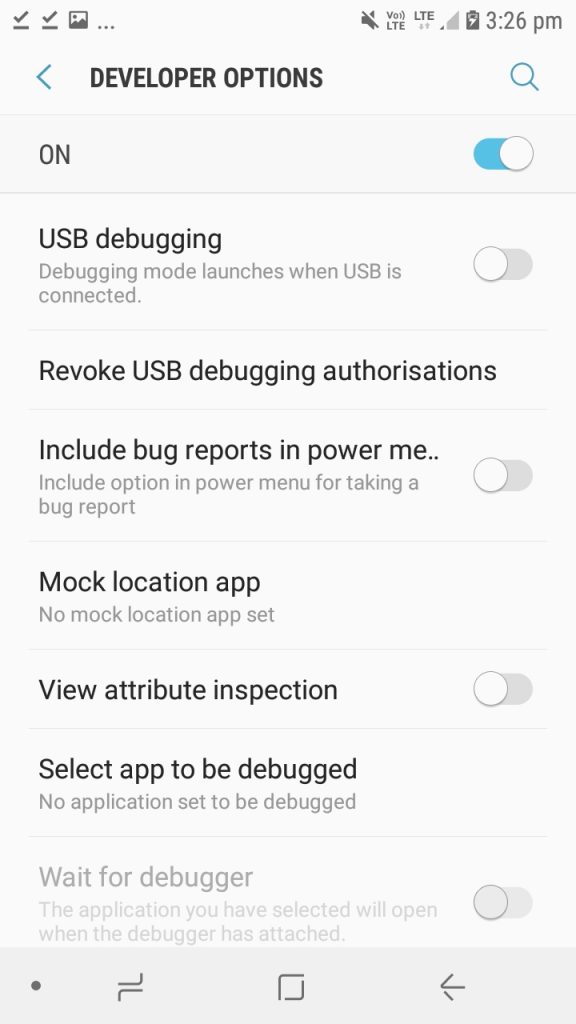 Developer Mode:
Developer mode should be active
1. Settings-About phone – Software – Build number (7 clicks).
2. Settings – Developer Options – or mock locations Allow mock locations apps selection
You might love to check:
Best Free Substratum themes you should Consider in 2018
Best Free Wallpapers for Android Smartphones (2018)
Best Android Phones with Snapdragon 660 Soc
Top 5 Best Time Lapse apps for Android Smartphones (2018)
Fake GPS Apps for Android
Fake GPS location
Free
Developer: Lexa
One of the highest rated location spoofing app on Google Play Store. Works on phones w/ or w/o root access. However, for the latter section of devices allow Mock Location option should be enabled from the Developer Options. It is one of the best apps on our list of fake GPS apps.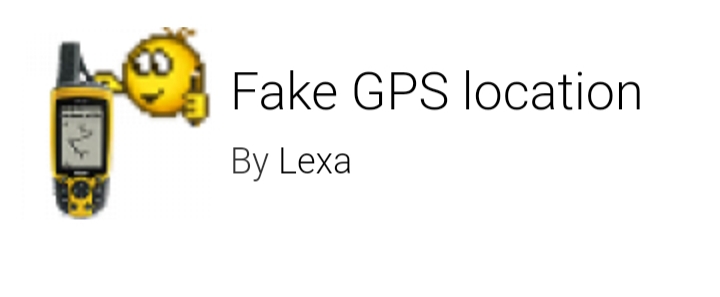 In case if you're facing an issue with the device getting locked to the previously mocked location even after uninstalling the app. Try doing one of the following workarounds, or you may also combine both steps.
Install "GPS Status" from the Google Play, launch and get a new GPS fix. You may need to repeat it several times with 30 min interval.
Start FakeGPS, set your real location and leave it so for several hours.
Note: It's not a bug, and your GPS sensor isn't broken.
Download: Google Play Store
Fake GPS GO Location Spoofer Free
Developer: Incorporate Apps
Another excellent and straightforward fake GPS app. Functions as we'd expect if the location positioning/mobile locations under Android Location Settings is chosen either as "GPS ONLY" or "Device only." On some devices, the high accuracy location is reported to overcome the magic of app, so better keep it disabled and choose the GPS/Device only mode of location access.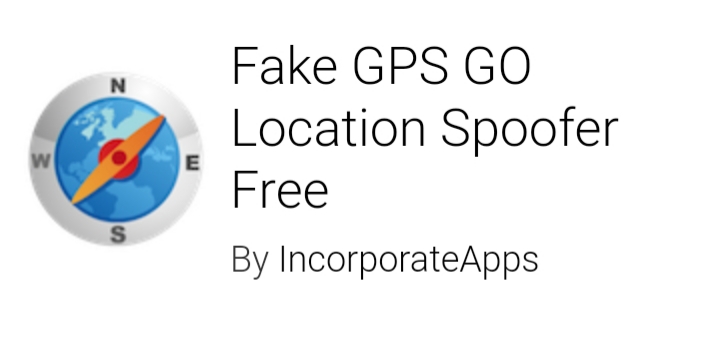 The app is free and features all these goodies.
Standard-spoofing on all Android versions.
No root mode available on Android 6.0 and above.
Change the update interval
Download: Google Play Store
Fake GPS Location (Different)
Developed by: Recommended-Apps
Not to be confused with the app listed first. The app can fake the location on any Android devices running Android 4.0 or above. However, root access is needed for the app to function on devices running Android 5.1 and below. It also have good features to be in our lsit of fake GPS Apps.

Features
Change GPS location to the selected location
Allows users to change location immediately with Joystick
Enter latitude/longitude directly from the joystick
Set points on the map to create a route and to walk automatically
For ROOTED devices you can mock locations without enabling "Allow mock locations" option. For that, move app to /system/priv-app.
Download: Google Play Store
Location Spoofer
Free
Developed By: LSDroid

Light-weight and straightforward app all under 1MB in size. So, a good to go app for especially the Android GO devices. It does the same job as the earlier listed fake GPS apps. It is a lite version containing ads and of course, limited in functionalities. There is a Pro version of the app with added features under ad-free experience. But, you need to spend some buck if you intend to download it from the Google Play Store.
Download: Google Play Store
Location Spoofer Pro
Paid (INR. 112.9)
The Pro version of Location Spoofer costs around $1.5 on Google Play Store. Apart from all features available on the lite version, it provides the following features.
No ads
Spoof a GPS path, setting start and destination or loading a KML file from the sdcard
Set accuracy, max distance allowed from fake location
Search in the map screen
Improved location history
Save your favorite places
Download: Google Play Store
Advantages Of Fake GPS Apps at a Glance
Importantly, cipher your current proximity.
Find people in different cities, switch to a different region – from city to city without moving.
Fake GPS apps allow adding Geotag that photo even if you forgot to turn on location when you were taking it.
Fake the location on your social media app.
And much more
Majority of the users never mind providing their current location info, but on the other hand, there are privacy conscious folks too who'd never like to reveal their location for one or another reason at any cost. While others tend to play a prank on friends by faking their location.
How to Guides you may find useful:
How to Install MultiROM/Dual Boot OS on Redmi Note 5 Pro?
Reliance Jio Media Cable Buy Online, How to Use with Jio Phone ?
FM Whatsapp Latest Version: Features and How to Install (2018)
How to Boot Nexus 5X into Recovery Mode (2018)
How to Root Huawei Honor 10 using Magisk? (2018)
Hence, we hope our guide will be useful in one or another aspect of such people and those looking for the best fake GPS apps.