Bootloader unlock is the key to boot any custom images or binaries on Android devices. Since it's got direct affect on the security of the devices, not every OEMs are willing to share the bootloader unlock method. Thankfully, Samsung – the global smartphone leader is not among them as bootloader unlocking of most of the Samsung devices are as easy as pie. Hence, we thought of write a piece on how to unlock the bootloader of Galaxy S9/S9+ – the powerful and more secure Samsung flagships with the Snapdragon 845 lying at its heart.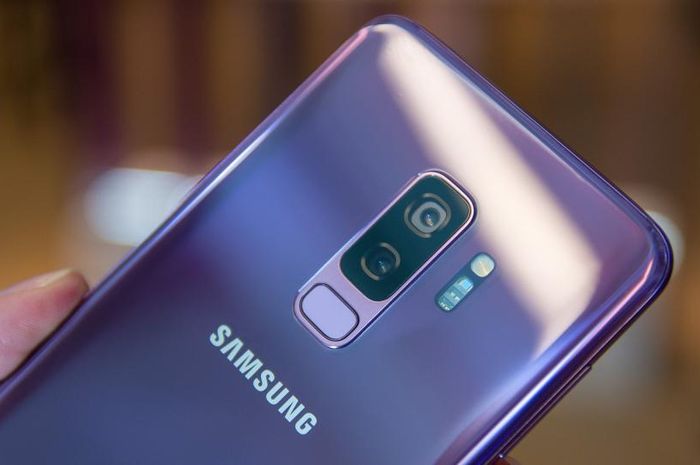 Well, before we jump right into the guide, do keep in mind that the method is not applicable for Snapdragon powered Galaxy S9/S9+ available in the U.S on which the bootloader can't be unlocked by any means. Hence, make sure your device bears the model number SM-G9600/SM-G9650 – the Galaxy S9/S9+ models that are shipped in Hong Kong and several Latin American countries having the Snapdragon 845 at its heart.
Unlock Bootloader Of Galaxy S9/S9+ (SM-G9600/SM-G9650) Snapdragon
Step 1: Enable OEM Unlock Via Settings
Go to Settings>>About Phone>>Software Information.
Locate the Build Number option and tap it 5-7 times quickly to enable the Developer Options.
Go back to Main Settings page and locate the newly added Developer Options(Usually down at the bottom).

On Developer Options, enable the OEM unlock.
A Note On RMM Lock
Since Android O, Samsung introduced a new security feature, Remote Mobile Manager (RMM) aka Remote Lock Control (RLC). This feature allows stronger theft protection but unfortunately it also imposes a burden on users like you.
Samsung added a 7-day buffer period for enterprises or device owners to spot a missing/rogue device so they can use this feature to lock the device remotely. 
In this 7-day (Prenormal) period, you can NOT flash any custom binaries including but not limited to this TWRP. OEM Unlock option won't appear, either.
(You will meet "custom binary blocked due to remaining installment balance" or "custom binary not allowed" error when you try)
The 7-day timer will start/reset once you completed the setup wizard. After 7 days (168 hours), RLC service will send an inquiry to Samsung's server. If your device is "clean", the RMM state will become "Normal". 
Then you can enable "OEM Unlock" option and flash TWRP.
By this, you've completed the initial step. But, that's not enough to fully unlock the Snapdragon S9/S9+, unlike its Exynos counterpart. So, proceed further by following Step 2.
Step 2: Run CROM app
Note: CROM app is a Samsung developed app for disabling CROM lock on, usually, Chinese Galaxy S flagships.

Download CROM app from here or from Galaxy Apps store and install it.
Open the CROM app.
Drag the Slider to Unlock the Bootloader.
Wait for sometime to finish the unlocking.
Important: Remove Samsung Account before the step 2 from the device to increase the success rate.
Upon completing above two steps, your device will be Bootloader unlocked. After that, you will be able to flash TWRP, and through it root or flash any available custom roms for the device. So this is our guide to unlock bootloader of Galaxy S9/S9+ Snapdragon version.
You might like:
How to Install TWRP Recovery on Galaxy S9/S9+
Samsung rolling out an update to fix Samsung Galaxy S9/S9+ call issues
Explained: Tech behind the Super Slo-Mo Videos on Galaxy S9 devices
If you have encountered any issue at any stage, please let us know in the comment section below.