HTC announced Vive VR last year with the entry of the company into new market. Similarly, this year also, HTC is looking for new VR Device this year with some new abilities. HTC's CFO, Chia-lin Chang has confirmed about the second vr device.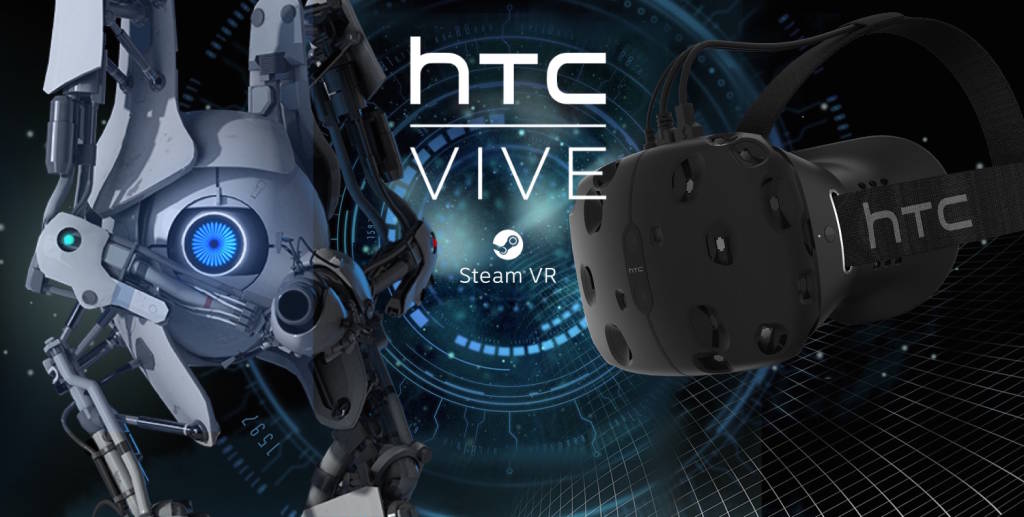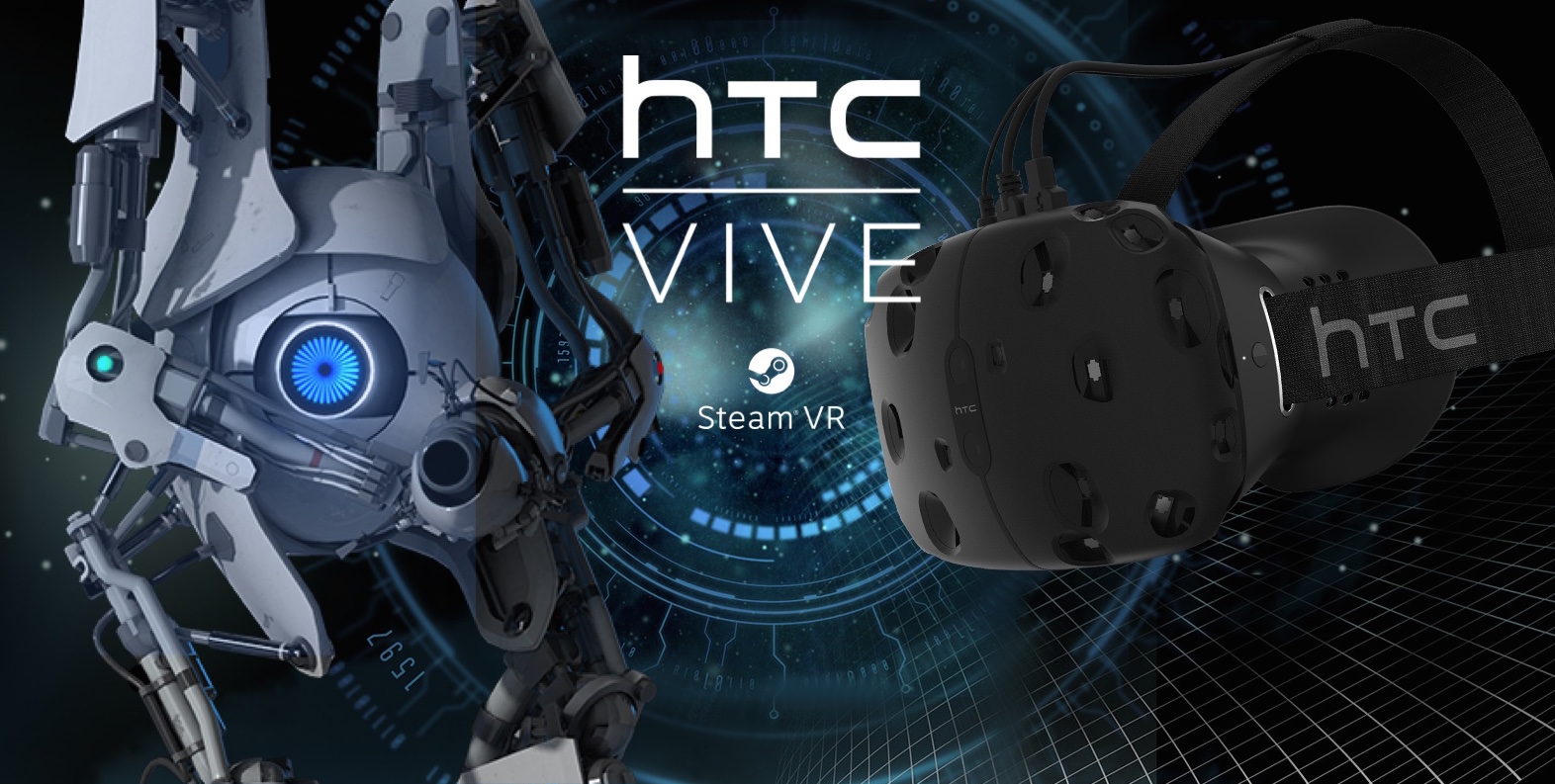 Yesterday, HTC outed its Q4 2016 results which directly points huge but less loss in comparison to the other 2016 Quarters. Chia-lin Chang pointed that the Vive headset is doing pretty well in comparison with other devices. Even, Taiwanese business has positioned itself as "a VR company".
We can expect HTC to bring some advanced VR experience. Rather than embedding our phone into the VR, there should be proper display and full mechanism for VR. Hope the new product helps HTC to gain some profit.