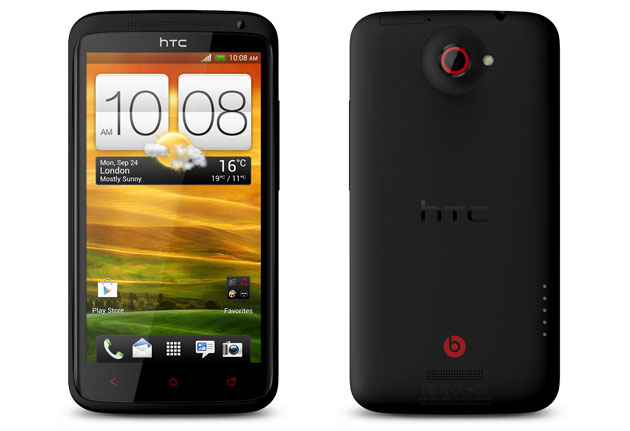 As already posted last month, today AT&T has made HTC One X+, HTC One VX and Samsung Galaxy Camera available for purchase. AT&T is offering HTC One X+ and  for $199 on contract. HTC One X+ offers a 4.7 inch HD display, 1GB of RAM, an 8 megapixel 1080p HD camera with ImageSense, a 1.6 megapixel HD front-facing camera, NFC, and 4G LTE with HSPA+. HTC One X+ is the first phone with the combination of 1.7 GHz quad-core Qualcomm Snapdragon S4 Pro and Android 4.1 Jelly Bean.
HTC One X+ with exclusive Carbon Black finish is available under two years contract. Head to the carrier's site to get started.
HTC One VX is mid range device with price of $49 under two year contract.
There's one more Device, actually its camera and also known as Samsung Galaxy Camera. It was launched couple of months ago along with Samsung Galaxy Note 2. It features Android 4.1 Jelly Bean with a 16-megapixel BSI (backside illuminated) CMOS sensor with 21X optical zoom. It also powered by 1.4 GHz quad-core CPU, WiFi, WiFi-Direct, micro SD card support.
Head over here to order it from AT&T.