Here is a positive news for HTC lovers and those planning to buy an HTC smartphone. From today onwards, HTC U Play will be available for purchase, but is exclusively been selling on Amazon.in. So, if you want to purchase this smartphone then you need rush off to amazon and purchase it. The website is quoting a price of ₹ 29,990.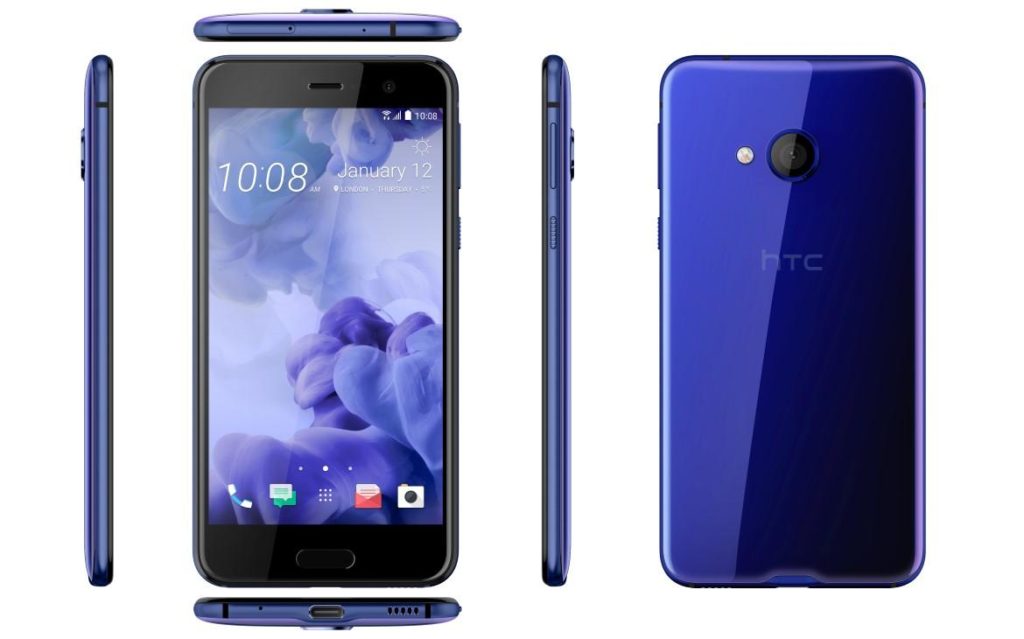 Well, if you have been following HTC then I am sure you must be knowing that while launching the phone, it had quoted a price of ₹39,990. Yeah, that's correct it's very high. That's what HTC understood and has made a drastic change in the price. As many good smartphone are coming at this range and the former price would have given a great effect on it's sale.
Along with HTC U Play even HTC U Ultra was announced a more powerful device compared to the former. But the prices were very high. And i guess HTC has understood this that if it did not reduce it's prices then it's going to lose many of it's consumers.
When it comes to specs, HTC U Play has some basic of them. It has basically 5.2 inch Full HD Display and a Mediatek Helio Processor. When it comes to memory it has 4 GB RAM and an internal memory of 64 GB. The camera is pretty fine too for rear it is 16 MP and for front its the same 16 MP.
So overall when we look at it, features are pretty basic. Well, HTC did one thing fine by reducing the price but still personally I feel price is still high.
Anyways, Best of Luck HTC.