After a long wait, HTC will roll out Android Q update for HTC U11, U11+, and U12+ in Q2 2019. As we are waiting for the Android Q, there are still phones which are waiting for the Android Pie update. Flagships from manufacturers like HTC, Samsung, and Huawei have already received the update, while HTC has lagged a bit in providing the latest update for the U11, U11+, and U12+.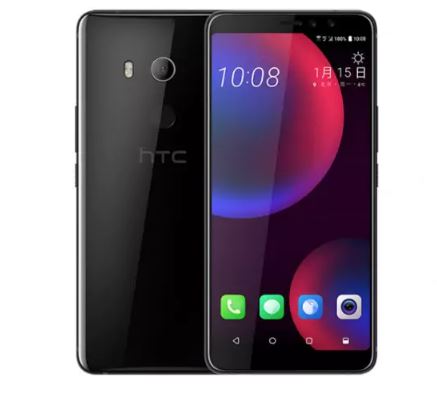 Today, HTC announced the update details for all the pending devices via its official Twitter handle. Although, the tweet has not confirmed the exact timings but anticipates that process will commence in Q2 2019. It may vary depending upon operators' availabilities in different countries.
HTC has successfully rolled out the Android Pie update for HTC U11 Life in January 2019, but they delayed it for remaining flagship devices. Now, the new information has given a sight of relief for the users. It has given hope to owners that in sometime their devices will get Android Pie updates.
We wanted to share the status on the Android 9 update. HTC is currently working on ensuring the update is compatible with our phones & we anticipate a release for U11, U11+ & U12+ customers starting Q2'19. Exact timing defers to operators' availabilities in different countries.

— HTC USA (@HTCUSA) March 11, 2019
Additionally, HTC is struggling to find a place in the competitive market from the past few years. Chinese manufacturers like Xiaomi, Vivo, Oppo, and others are making its recovery more difficult. As uncertainty around the company's future remains, its latest flagship phones are still receiving the update.
HTC has not given any firm timeline for the update and has left the users confused once again.