Some flagship smartphones have already received March 2020 Security Patch while the others are still receiving the February 2020 Security Patch. Today many smartphones including Huawei Enjoy 10e, Oppo F7, and Vivo Y9 Youth have received the last month's security patch. All these devices have also received some general bug fixes to improve system stability.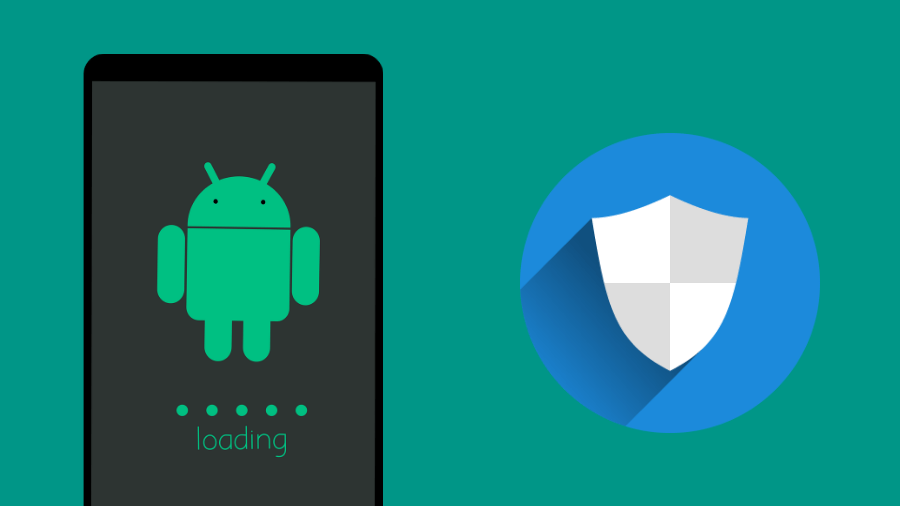 Huawei Enjoy 10e February 2020 Security Patch
Huawei his rolling out the February security patch to Enjoy 10e smartphone. It also adds some fixes for the camera and network optimizations. The latest update also optimizes the audio playback effect in some games and improves network stability. Huawei Enjoy 10e will also get respite from VoLTE video call issues. The firmware version 10.0.1.122 is rolling out to all users around the globe. If you didn't receive the update, then it will arrive in the next few days.
Oppo F7/F9
Oppo is also rolling out a new security patch for both the Oppo F7 and F9 smartphones. The firmware version CPH1819EX_11_C.12 based on Android 9.0 Pie is available for Oppo F7 including various new security enhancements. However, the firmware version CPH1881EX_11C.18 is available for Oppo F9 to enhance the overall security and stability of the smartphone.
Vivo Y9 Youth/Y85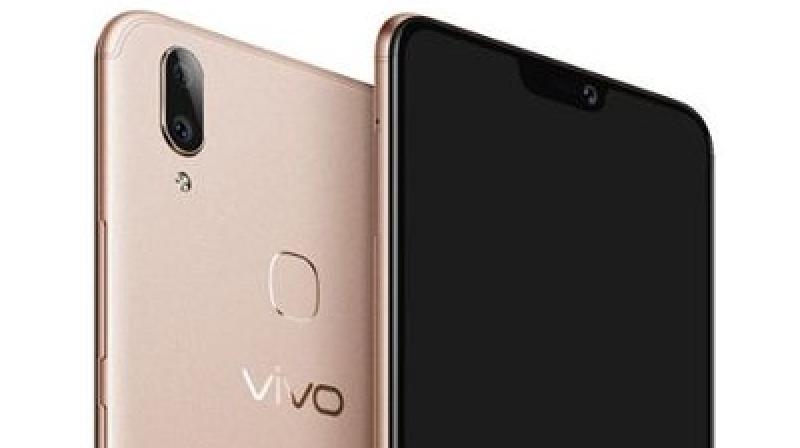 Vivo Y9 Youth aka Vivo Y85 also receiving February 2020 Security patch along with several optimizations and improvements.  The new updates also bring new features such as improved Super screenshot, "Compile Accelerated Acceleration Engine" function and much more. However, the whole changelog is as follows:
-Added "Compile Accelerated Acceleration Engine" function to the system, which can improve the installation progress, startup speed and running speed of 300.
-Super screenshot Added "Image quality" option, now you can select "High Art Exhibition" for screen recording (located in "Settings> Line screen capture> Recording screen is full image quality> High).
-Added "Record Sound" option. The screen recording sound source can be selected * System General Playback"or "Microphone Sound" (located in" Settings "Super Load; Record Screen> Record Sound).
-Added a screen pause function. During the screen recording, you can click the pause button on the floating window to pause the screen recording.
-Added "Screenshot Prompt" setting option (located in "Settings> Sound & Vibration> Blue Screen Prompt").
-Jovi voice assistant has added the ability to unlock without using Java voice commands to unlock without using functions such as "Call", "Navigation", "Play Music, etc." Located in "Settings> Jour> Voice Assistant> Unlocking Settings"
[Set up]
-Updated vivo exclusive ringtone pack, optimized the sound effect of ringtones
[System]
-The network signal processing logic is optimized to improve the network communication effect.
-Optimized audio parameters to present you with a better sound playback effect.
-Updated the major version of Qualcomm's underlying platform to improve system stability and performance.
-Combined with the Google February security patch, it will protect your privacy.
In the coming days, we expect the February 2020 Security patch rollout to become wider.