After bringing Dark Mode for most of its apps, the search giant is finally rolling out dark mode for the Google Play Store on Android devices. The users can access the newly announced dark mode by heading over to the Play Store app settings.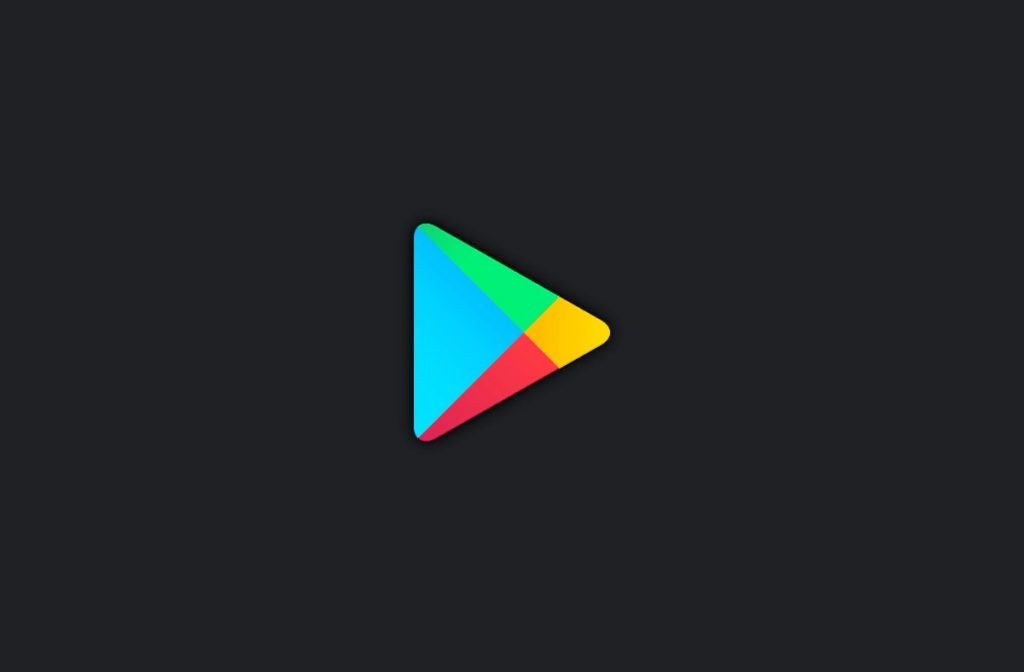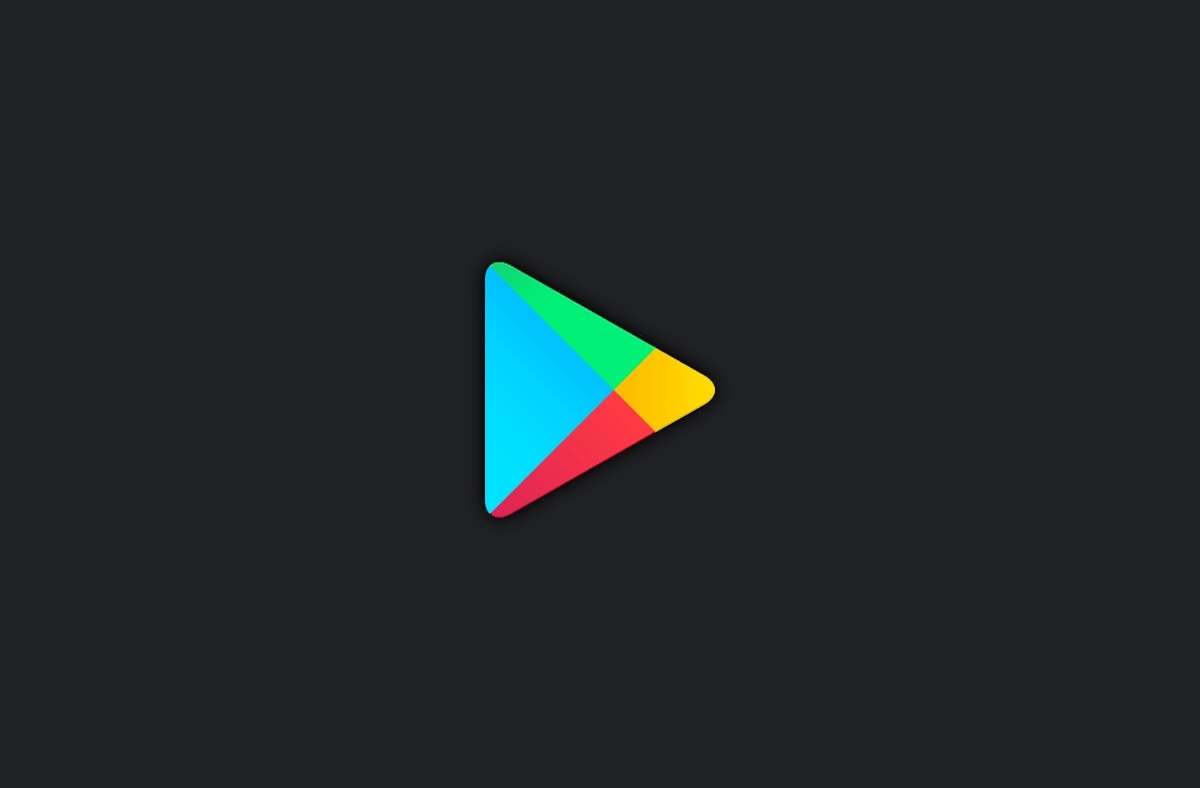 Google Play officially made an announcement about the dark mode availability via its official Google Play handle. The version is made available via a server-side switch, but we suggest the users grab the latest Play Store version.
The users can enable the feature by heading to the App Settings > General > Theme > Select Dark Mode. The user can also select the "Set by Battery Saver" option to enable Dark Mode. It will toggle the Theme if you enable Battery saver mode on your device.
?? #DarkTheme on Google Play is now available on any @Android device! Flip the switch from ⚪ ➡️ ⚫ in your Play Store settings. pic.twitter.com/fR0W1WT6jd

— Google Play (@GooglePlay) March 11, 2020
However, the Play Store setting works in sync with the system-wide dark mode. Once the global dark mode is active, it will override all the settings and will enable dark mode in Play Store also.