Huawei has started rolling out Android wear 2.0 update to its Watch by March End. Huawei Deutschland revealed that they are rolling out the update very soon. The good part is it has already started rolling out to some users.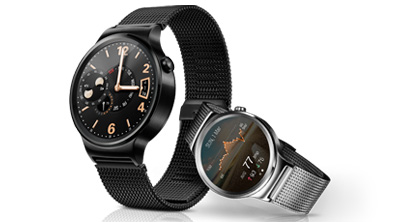 There are many new changes in Android 2.0 Wear from its native Play Store app and many new Ui changes. It has brought standalone apps and many apps have already made compatible with it.
Google has added Complication API in the Android Wear 2.0. In order to define some sort of communication protocol between the two actors, Complications API specifies a set of Complications Types which can be used by a provider when exposing data.
There are many other changes in the update.
You have to wait for the update if you didn't received it yet.