Huawei MediaPad M3 Lite 10.0 has been recently released in Poland. And it's planning to release it in USA. The tab has been seen on the US certification site, FCC. And it's actually a hint of it's soon release in US.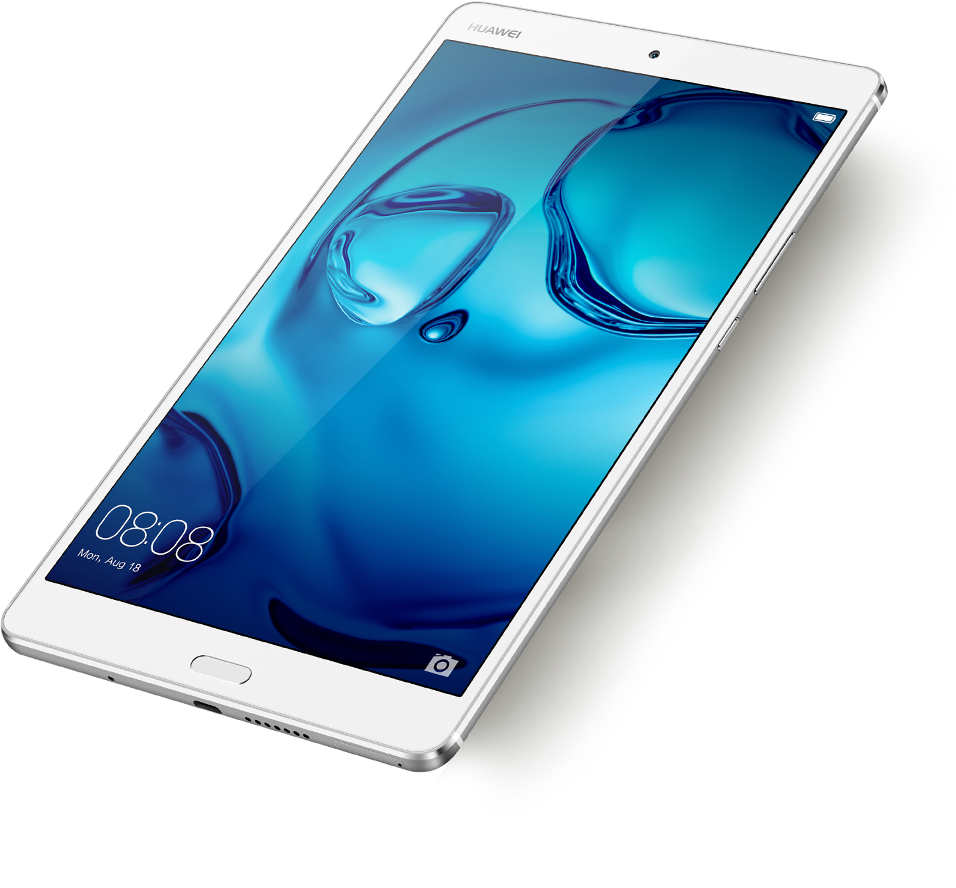 This Huawei tablet is available in two variants, one if for users who just want to use it over WIFI and one of those who want to use it both on WIFI & LTE. Apart from FCC, the tablet is already passed from WIFI Alliance and Bluetooth SIG as well.
But, there is a small difference between the model numbers released on the three places. On WIFI & Bluetooth Huawei MediaPad M3 Lite 10.0 had been spotted with model number L09 and on FCC with the model number W09.
Read More:  Huawei MediaPad T3
Well, this gives us an indication that there are two variants of this tablet. One is the WIFI variant and other one the WIFI+LTE variant.
When, it comes to features Huawei rumored to have a 10 inch display with 3 GB RAM and an internal memory of 32GB. The different thing about this tablet is it's battery. It has a massive 6660 mAH battery and runs on Android 7.0 Nougat.
So, overall it's a perfect tablet. And is soon expected to be released in the US too.