The new Huawei Watch 2 Classic is a more nice and classy version of the Huawei Watch 2. The watch is widely available in USA from retail markets like Best Buy, Amazon, B&H, etc.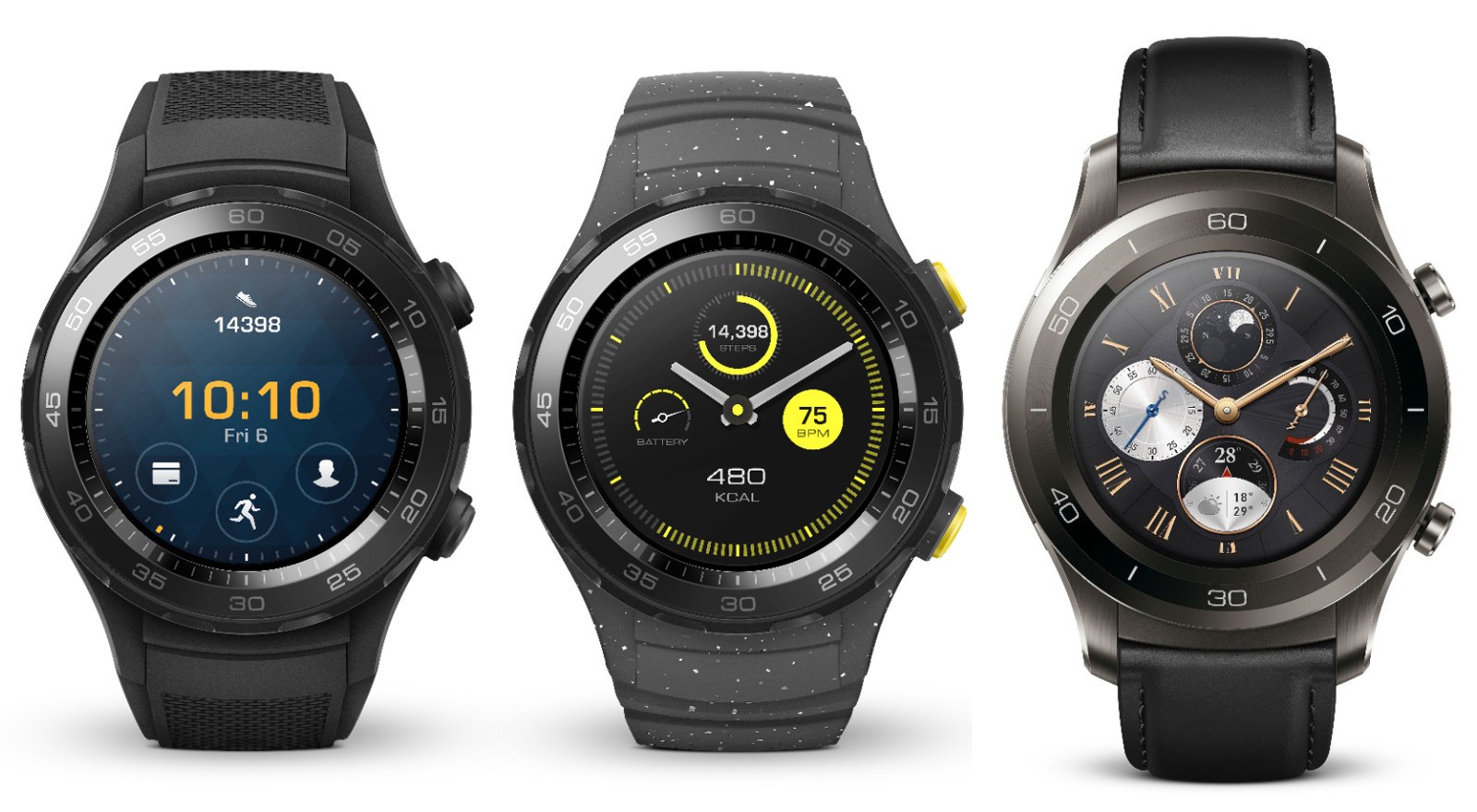 The metal version has different design and qualities and look wise, this is the successor of the original Huawei Watch in terms of design.
The Watch 2 Classic is powered by Android Wear 2.0 and is made up of leather bands and metal cases which are different from the Watch 2 which have plastic and rubber bands. These leather bands are replaceable with any standard watch band.
Function-wise Watch 2 and Watch 2 Classic are identical as Android Wear 2.0 has a display of 1.2inch, battery of 420mAH and standard slate of internal specs. You can use the Watch 2 for two full days and the same goes for Watch 2 Classic.
The only difference between the two models is the LTE connection. Apart from the NFC and GPS, Watch 2 Classic lacks LTE connection, which is not a big issue.
So, you can get Android Wear 2.0 in just $369 in Titanium Grey color from the different online retailers.