Last week, Google Podcasts app was made official weeks after it was quietly added in the Google app back in April. It's been only a week and Google already bought some new features via the latest Google app beta.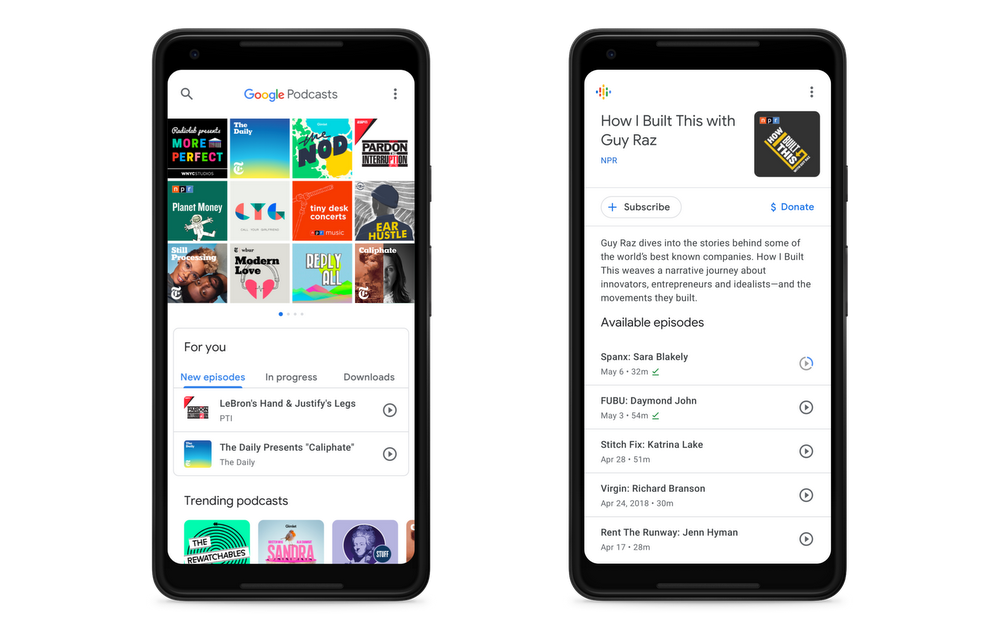 The new additions include the waveform icon in the status bar as well as on the media playback notification. Even the play icon has been replaced with a new one. These tiny changes feel inferior when compared to the introduction of  'trim silence' feature along with the 0.5x to 2.0x playback control. As for any podcast app, these features are not new and have been present for a long time. But, it's good to see Google add them soon enough.
However, these new additions are only available if you have the latest Google beta app on your smartphone which is v8.9. Anyways, the new features will be heading to the stable channel sooner or later. Also, cast support is in the works which might also make its debut in the stable version along with the above-mentioned new features.
What are your thoughts on Google Podcasts app? Do you use it or prefer the well established popular ones like Pocket Casts? Let us know in the comment section below.