Google ended the major software update road for Pixel 3 and Pixel 3 XL last October. Fortunately, the company did not neglect the issues that are still faced by the users. With the latest update, there's a permanent fix for the issue to prevent emergency calls.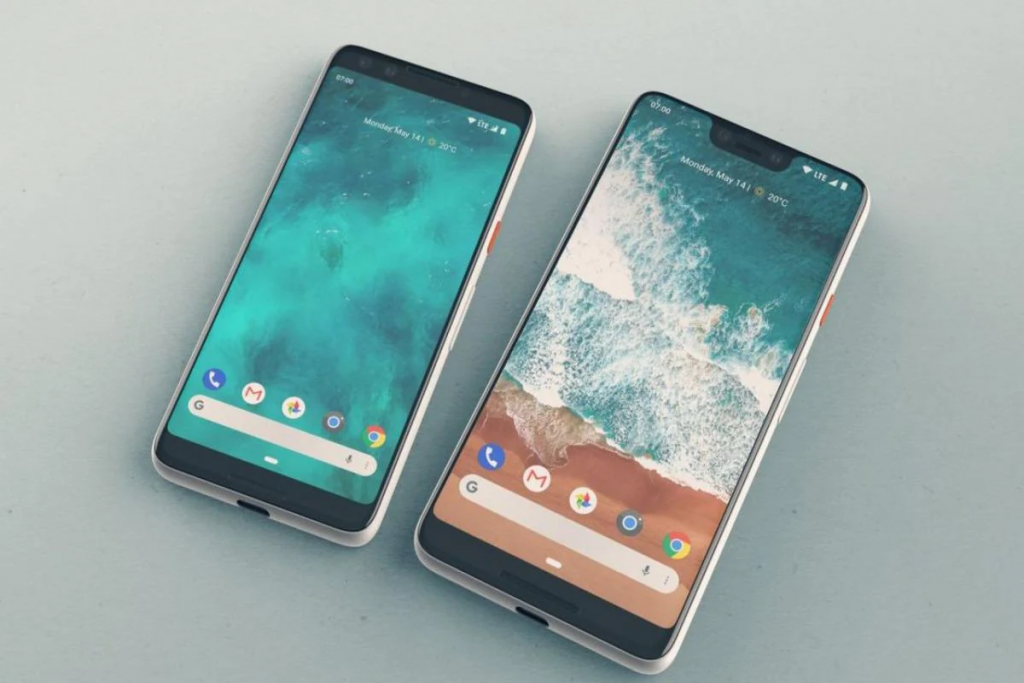 Recently, a Google Pixel 3 user reported the 911 emergency calling glitch. The complaint got attention and the company decided to list the Pixel 3 and Pixel 3 XL to receive this bug fix update. However, the software is not packed with the latest security maintenance.
All of the Pixel 3 and Pixel 3 XL smartphones are receiving the update, including Verizon-locked variants. The package can be identified by the firmware version SP1A.210812.016.A2 that weighs just 500KB in size. After flashing the update, you will face no problem while calling 911.
For the information, Android 12 was the last major update for the duo. Also, The company announced last November that users will get their last update next year in Q1. Accordingly, this could be the build released for the smartphones