LeEco's founder, Jia Yueting is in massive trouble as Shanghai court has frozen his assets worth $182 million. Recently, due to dumble down of the LeEco, company had to stop its expansion in the U.S.They have lashed the jobs of around 80% of its employees and had sold its property in Silicon valley. After all this, LeEco's financial troubles didn't stopped.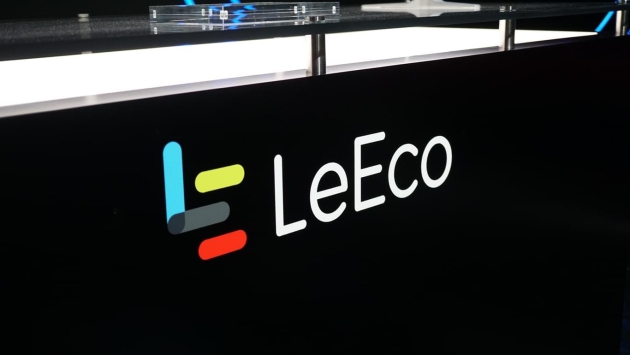 Now after whole this all these weren't enough for Mr. Jia Yueting to pay off all of his debts.
Thus, the Shanghai Court was left with no other option and has seized $182 million assets. The assets included-property of Jia Yueting, his wife, and three unanimous affiliates of the company. This has happened because of the loan raised by LeEco of more than $6 billion from the financial investors and its inability to repay the loan.
The company even sold its ride-sharing affiliate, Yidao Yongche to an unknown entity last week. After being in able to pay off the dues of the drivers for months as well as the dues of the affiliate.
In the present time, the situation of the company is such that it is not only able to pay off its debtors but also failed to pay to its employees and suppliers. The company is in this position today all just because of bad managerial resolutions of a single person.
Let's see what happens to LeEco in upcoming months.