LeEco smart TVs are now receiving a new software update in the United States. This update brings official DirecTV Now app for specific models. As of now, the update should be arriving on LeEco's Super4 X65, X55, X43 Pro and uMax85 models.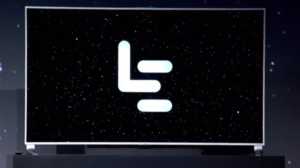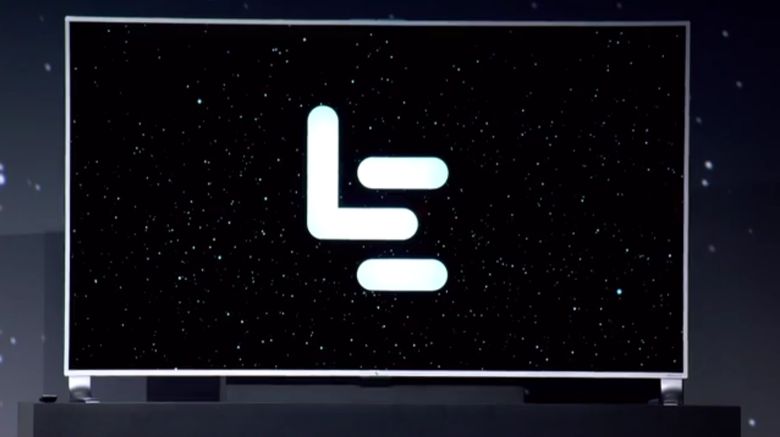 To install the update, users just have to turn on their LeEco smart TV and connect it to the internet. A software update alert will appear automatically with an option to update. Users can also manually update the software from the TV's home screen by navigating to the System Update app.
Once the software has finished updating, DirecTV Now will appear in the app list on the home screen. This is worth noting that the update will also include a number of important security fixes and patches. So whether you intend to use DirecTV NOW or not, this is an update worth installing as soon as possible.
This update also includes merging of LeEco's "LIVE" app with the "Le" app, so all of the Live content will now be accessible through the Le app. This update does keep the Android version on Android 6.0 (Marshmallow), but the security patch level raised to March 2017.
LeEco is also providing three months of DirecTV Now for free. The offer is for limited time period, for all those who purchase a new LeEco Smart TV.