A 2017 study conducted by Nielsen has once again put Samsung at the no.1 spot as the best brand in Asia. Noticeably, Samsung has been sitting on top of this list for 5 years now. Whereas, companies like Apple and Sony came second and third respectively. The study was conducted by research agencies Campaign Asia-Pacific and Nielsen. It included top 1000 brands in Asia for 2017.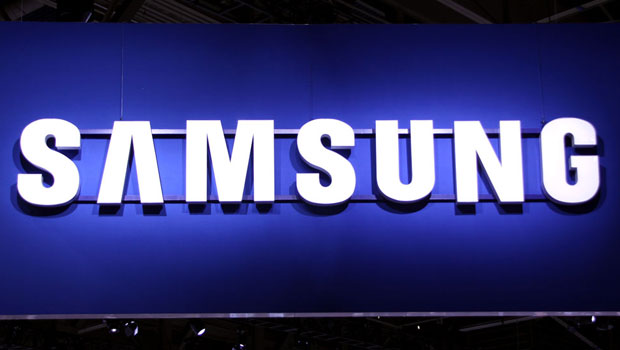 The research agencies included 6,000 customers from across 13 countries in the survey. And judging by the feedback has awarded the brands in likewise fashion. Now, with 13 countries amassing a population of 4.5 billion, this survey by no means is a pointer towards actual brand value.
Nonetheless, the high worth of Samsung can also be credited to its recent success with the Galaxy S8 flagship which are selling handsomely. Samsung bounced back from the Galaxy Note 7 saga to record some strong numbers for Galaxy S8 sales. The premium flagship has done wonders to mend the tarnished image of Samsung.
Nielsen and Campaign Asia-Pacific also believe that the Korean OEM handled the Galaxy Note 7 recall very well. The award from Nielsen comes on the back of a recent honor given to the 'Galaxy' brand. It has been the most valuable trademark for 7 years now. Samsung has just relaunched the refurbished Galaxy Note 7 in Korea. It is also prepping the Galaxy Note 8 for launch in the near future.