Foldable era is about to kickstart. Perhaps, the very next year will witness myriads of foldable form factor flourishing in the market. Amidst the trend, LG – the renowned display manufacturer is silently working on something a little off by patenting what could be a foldable display cases.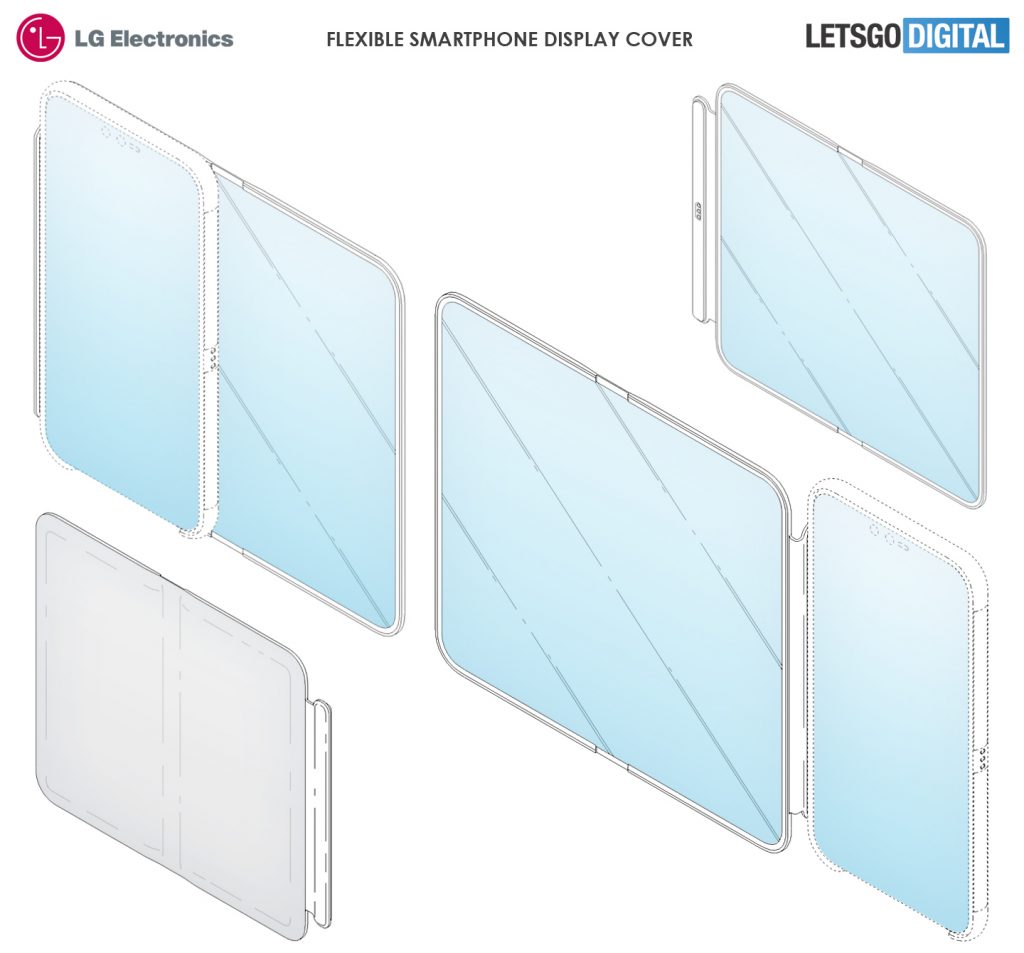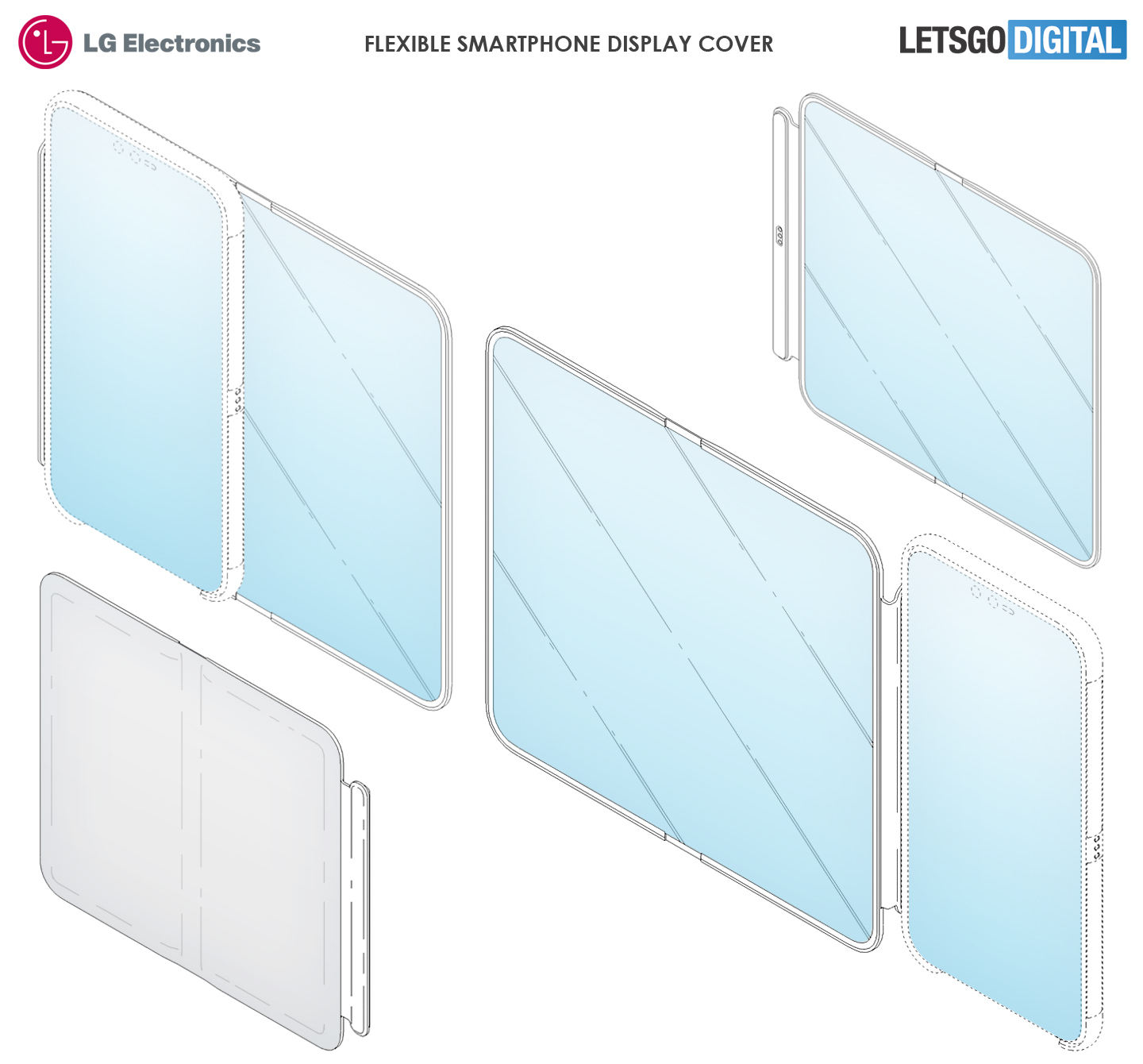 As per a recently published patent, LG seems to be making a case entirely out of a plastic, foldable OLED display. The screen area wraps the phone ensuring both the device and the secondary display safe. The patents shows when the flap is opened, a large screen is unlocked powered by the LG phone that's connected to it. Like a tablet that folds around the phone, but more than a typical mirror screen as you'd think of. There is a lot of tech going on to say the least.
Well, other use case of the "case" as per the patent is, the phone can be placed right next to the unfolded case to further expand the screen area. Or else, put the phone over half of the unfurled case so that the configuration changes to a dual screen mode like the current LG display cases. All in all, it seems a complicated case. Whether will it be practical or consumer friendly is something which we have to wait and see. Ironically, as in the case with majority of the patents that are applied, whether this thing will see the light of the day is uncertain at the first place.