As Google IO 2017 is approaching, the rumors regarding the Pixel devices are on the rise. In a similar news, new Pixel device is in the news. We all know that Google doesn't make its own phones, instead, it issues contracts to manufacturers like Huawei or HTC to do the hardware work for them. While, Google focuses on the software part. Well, Today a report out of Korea has emerged claiming that LG has already bagged the contract for next year's Google smartphones. The report in question is claimed by Chosun Biz, a Korean News publication.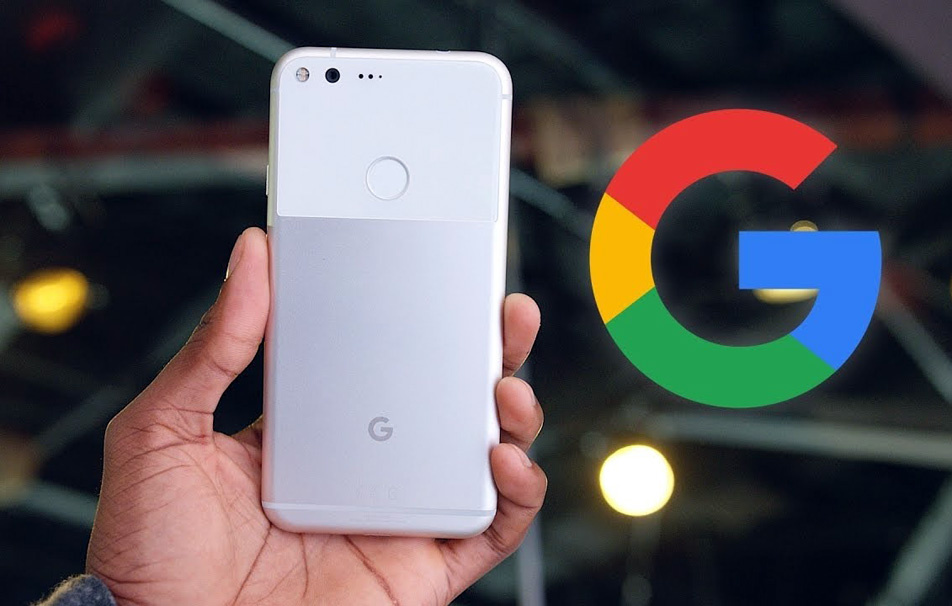 As it is, we are yet to see this year's Google flagships, let alone next year's, it is pretty over enthusiastic. If at all true, what makes us give consideration to the report is the fact that Google has in the past had a working relationship with LG when it manufactured devices like the Nexus 4, Nexus 5, and Nexus 5X, all of which were well-built devices. Not to mention the fact that Google has been unable to keep a reasonable amount of inventory and stock to satisfy the demand even with the Pixel duo.
Google also offered LG an investment of 1 trillion won or or approximately $880 million for LG's OLED panel manufacturing division. As shortage of OLED panels have also been nagging manufacturers, Google wants to keep it's side safe.
Read More:  LG Nexus 5X Images Gallery
If these reports hold any water, LG could benefit from the sales of the Google flagship phones as they have been received well since their release this year.
In light of the report by Chosun Biz, Android Authority reached out to LG to clear up the situation, and Ken Hong, the company's global communications director has dismissed the reports as 'Speculation of the highest degree' and that LG does not "deal in rumors and speculation."