The LG G6 Mini aka the LG Q6 has been in the rumour mill this month. Especially after it crossed on the benchmarks with a Snapdragon 430 CPU. One would have thought, LG could have at least stuffed in an SD 600 for the sake of a mid range phone. But no, LG has been doing this since 2 years back with the LG G2 Mini and the like.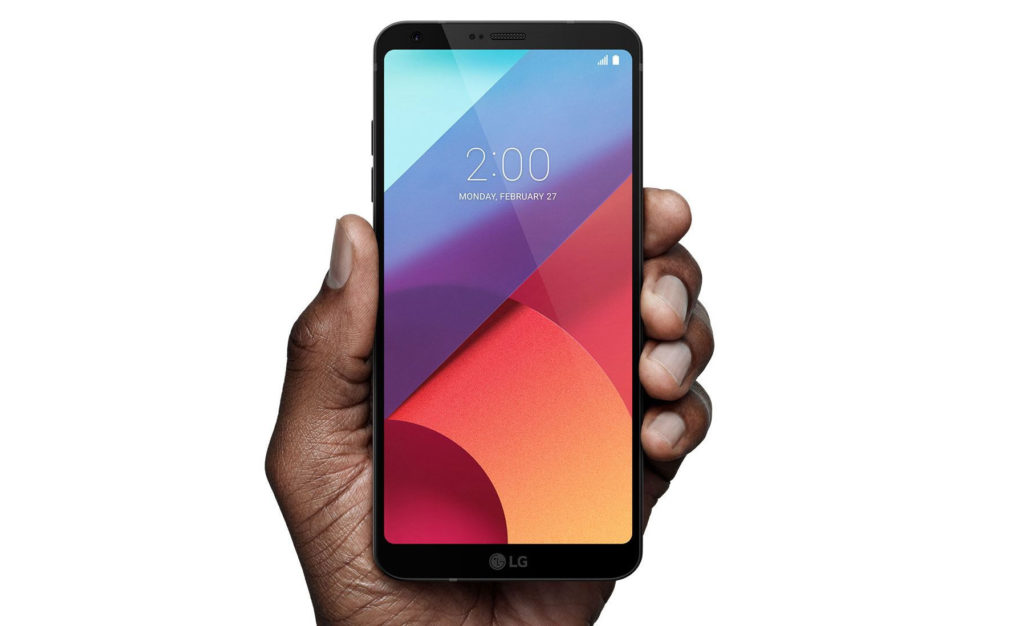 Anyways, today we have finally laid our hands on a video teaser pointing to July 11 as the confirmed debut date of the mini LG G6. The 16-second long teaser doesn't hint to this particular device but it says at the end, " Need Full Vision?". This clearly alludes to the device wielding the same thin bezel panel of the LG G6
The LG Q6 is expected to have a smaller 5.4-inch display with 18:9 aspect ratio. And whether you like it or not, it is also likely it will sport the Snapdragon 430 SoC. But cheer up, at least it will have 3 GB of RAM. The phone will also arrive with Android 7.1.1 Nougat onboard and have a 13 MP rear camera.
What intrigues me is the pricing. If LG manages to price the device well, the Korean company can expect some good sales as this would be the only widely available mid-range Full-Vision phone. The phone will be announced in Europe and then make its way to other countries.