The LG Q8 suddenly appeared on the radar out of nowhere on Thursday in Italy. It was a surprise unwrap by LG. Especially in the Q series. We don't see that too often these days. LG also busted some myths by launching it first in Italy, surprisingly. Now they are doing it again in Seoul, their home front.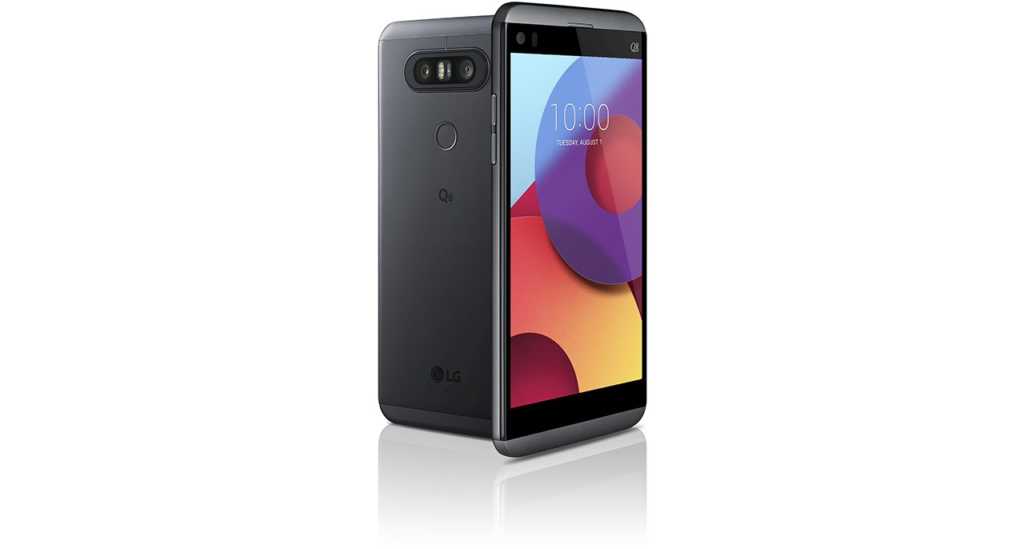 The LG Q8 has been called a miniature LG V20 by many for evident reasons. It comes with a 5.2-inch touchscreen panel with QHD resolution. The Snapdragon 820 chipset along with 4 GB of LPDDR4 RAM makes the boat of the LG Q8 rock. IT possesses a 32 GB of space for your storage needs with an external slot for 2 TB SSDs. The phone is powered by the 3,000 mAh supporting Quick Charge 3.0.
The phone is endowed with some bling that shines through. It outdo's the LG V20 by being a water diver with IP67 rating. The phone conserves its heritage of great multimedia experience by filling a Hi-Fi Quad DAC that can help record with great clarity. It's got a 16 MP standard lens with f/1.8 aperture and another with 8 MP a besides it.
The phone will launch first in Europe next week itself and Asia in August although dates are not clear. US availability is still a topic of concern. Well, this time the Europeans have the last laugh.