One of the famous companies known for its electrical appliances – LG is giving up on the smartphone market. After they failed in the smartphone market, LG tried many things to make a comeback, but nothing worked out for them. In the end, they ran out of options and finally decided to quit.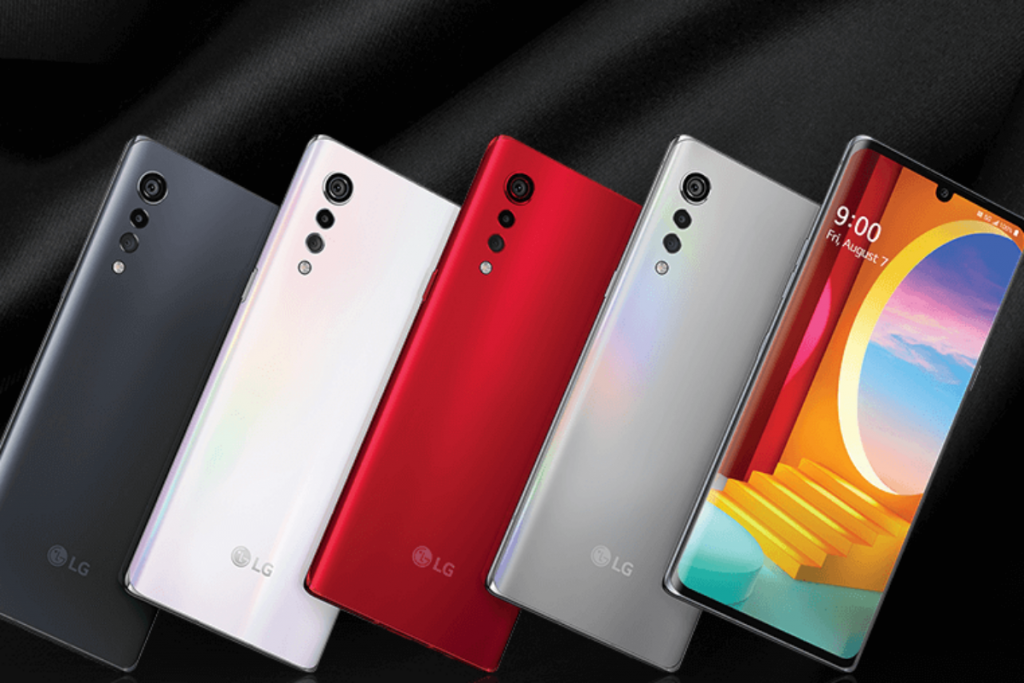 After so many rumours from late 2020, LG made it official today: it will exit the smartphone market on July 31.
The company has started liquidating its existing inventory and can take up to July 31 to complete. However, software support will continue for their current devices, but for how long is not clear. More details will be out starting tomorrow, but there is nothing much to expect.
LG stated that it will focus on 6G wireless infrastructure and other areas like electric vehicle components. The question that remains is what will happen to the ongoing projects, for example, rollable smartphones.
A Vietnamese company reported buying LG's smartphone division, but it didn't happen. Other divisions such as TV and home appliances will still be operational.