A new report has surfaced from South Korea about the launch of the upcoming Lg V30 and G7 next year. As per the source, it is revealed that the LG V20 will be made available for purchase by the end of the August 2017 and LG G7 by january 2018.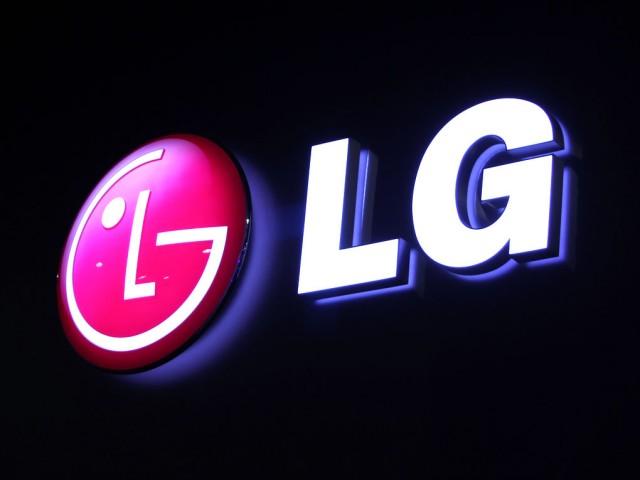 There's no reason specified by the source from now on, we have to wait for some exact awnser behind this fluctuation.
Well, usually OEMs wait for 10-11 months before launching another successor or flagship device. This time, LG is expected to launch the LG G7 just after 8 months of the LG G6 launch.
If we match the reported dates, then G7 is expected to make a glimpse at CES 2018 in January. Similar, is the situation of the LG V30, LG V20 was launched in September but it's not yet revealed. Its i snot yet cleared why LG is going to launch the successor a month earlier.
LG fans, now start waiting for CES 2017, instead of the MWC in Barcelona.
We will let you know if any advancement happens.