LG V30 which is up for global launch on 31st August 2017 at IFA in Berlin. LG V30 is one of the most anticipated Android phone in the market right now. Every day we found some leak about the device on the web, Now according to the source LG V30 will go on sale on 15 september in Korea and on 28 September it will be launched in US.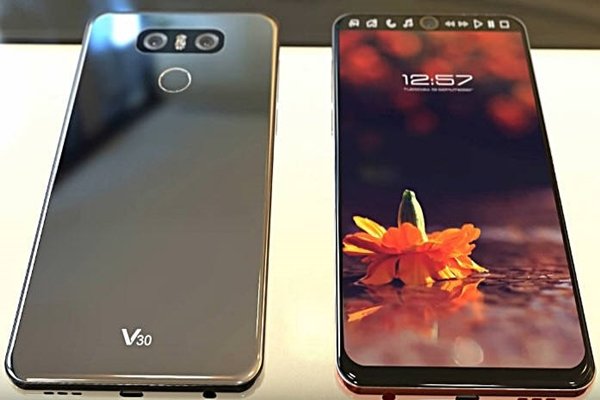 LG V30 LG V30 is the flagship device of the company with high end specs. Recently LG V30 has been spotted in the Bluetooth SIG with all the specs. It features a 6-inch edge-to-edge OLED display with very thin bezels. The phone powers with Snapdragon 835 Soc which will be pairs with 4GB of RAM(according to some other leaks the phone might pairs with 6 GB RAM). The base variant of LG V30 will be packed with 64GB of internal storage.
As the previous generation LG V-Series phones V30 also has a Dual camera setup at the back. Moreover,  The phone is backed up by the 3300mAh battery, wireless charging and military standard protection.
For More information we have to wait till 31st August when LG V30 will be launched. Its worth telling you here that Samsung is going to launch its Galaxy Note 8 on 23rd August 2017.