Today, software giant, Microsoft pushed a new update to its personal assistant, Cortana for Android platform. The new update brings some design changes as well as few new features to the Cortana. Android version of Cortana is not as good as Windows Phone version but at least it is now better for Android users.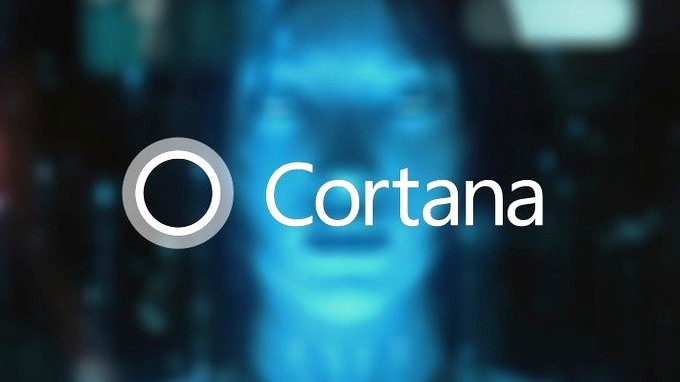 The latest update for Cortana for Android brings visual changes on the setting page of the digital assistant which allows users to easily manage the app. With the new update, Cortana ditches the bottom navigation bar in favor of the new hamburger menu which gives quick access to settings, themes etc. So everything is now one tap or two tap away. Thanks Microsoft for this!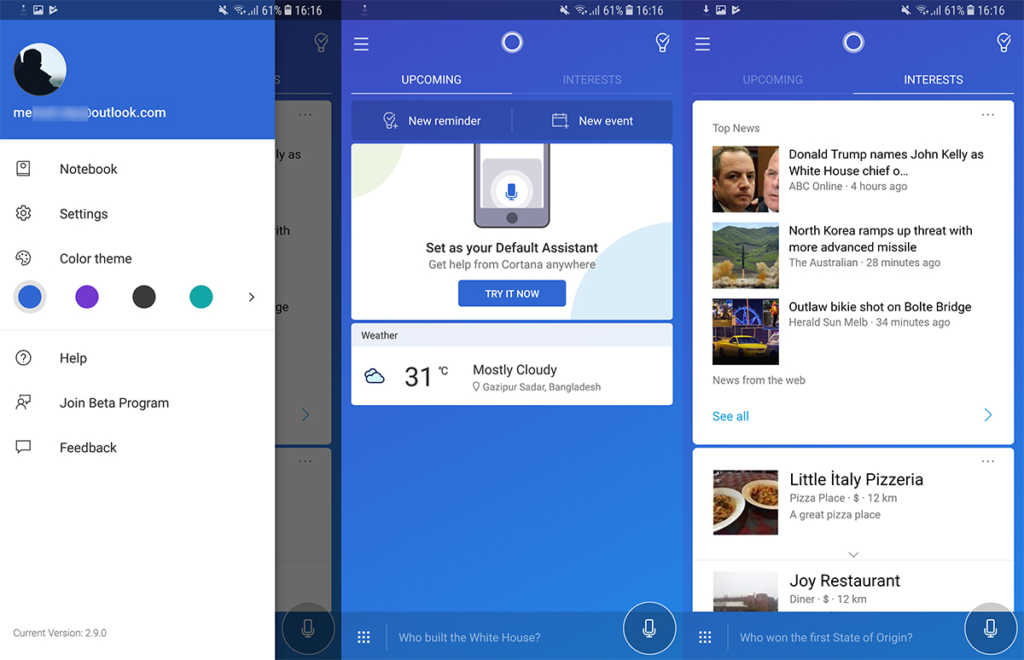 Cortana now has option to make hands-free calls and texts, thanks to latest update. The main feed of Cortana is now separated in two different sections: Upcoming & Interests. As the name suggests, upcoming section will contain all your upcoming event, reminders etc. Interest section will show you feed based on your usage and interest. You can download new version of Cortana from Google Play Store. If you already installed Cortana on your Android smartphone then you just have to update your app.
Unfortunately, Microsoft Band 2 is not supported in this version of Cortana.