OnePlus One device when first released in 2014 had brought about a revolution. It was said to be the one with a pack of features and worth the price. Though the recent update is that LineageOS 15.1 has extended the support for OnePlus One along with few other devices such as OPPO Find 7a/7s, Samsung S5 Plus/LTE-A.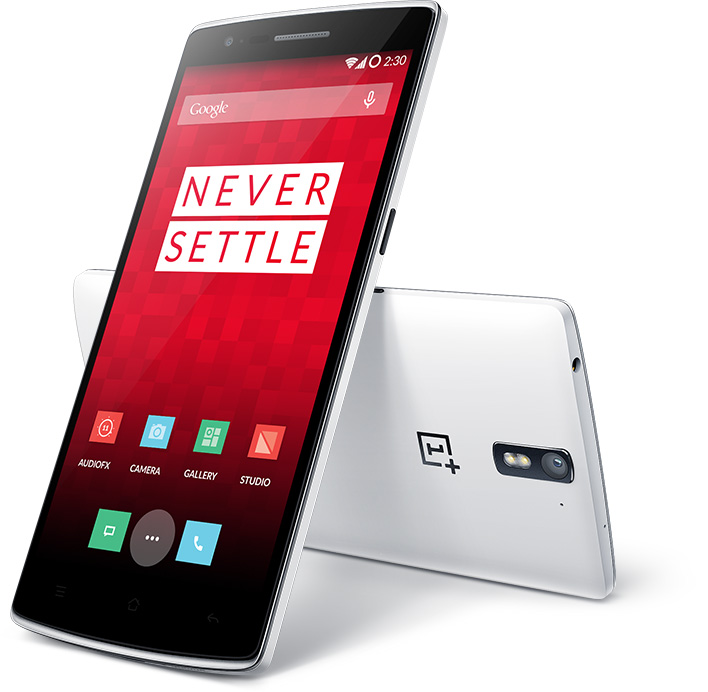 And the best part is even after four years OnePlus One is all set to get the Android 8.1 Oreo taste. So, for those who are still using the OnePlus One smartphone should be happy about it. Along with this device, OPPO Find 7a and Find 7s are also set to receive the update. Also Galaxy S5 Plus/LTE-A and Huawei Ascend Mate 2 4G.
Best custom ROMs for OnePlus One (2017)
How to install official LineageOS 15.1 on OnePlus One
So if you have the above devices then you would be able to enjoy the new features that will add up to your device. Though, OnePlus One is not eligible by OnePlus to get Oreo. Same is the story for Huawei Ascend Mate 2 4G which had LineageOS 14.1 build but this new update has given it a new life.
Well, we are even providing you the links, where you can easily download the new update:
OnePlus One (bacon)
OPPO Find 7a/7s (find7)
Samsung Galaxy S5 LTE-A (lentislte)
Samsung Galaxy S5 Plus (kccat6)
Huawei Ascend Mate 2 (mt2)
So, how many of you are going to install it on your devices?